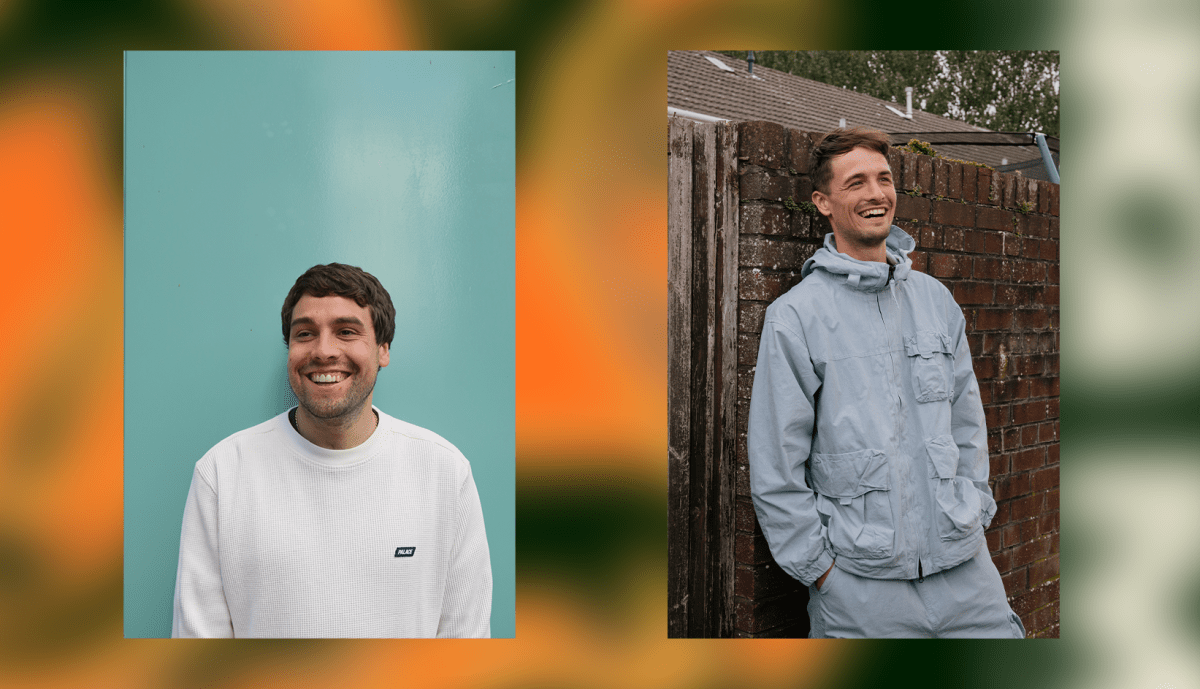 Big Miz will release a new EP this week.
Following the release of the 'Flashbang' EP and a summer of gigs in the UK and Ibiza, most recently for Patrick Topping's Trick DC-10 takeover, the Glasgow-based DJ and producer serves up five fresh dancefloor cuts in the form of 'The Bothy Code'.
Slated for release this Friday (28th), the EP features three solo productions and two collaborations, alongside previous collaborators DD Watermelon and Ewan McVicar.
On Miz's collaboration with Ewan McVicar, 'Sleep Well', the two DJs conjure an electronic storm with a wonky bassline and distorted vocal chops, ending in an epic acid-laced crescendo.
Listen to  'Sleep Well w/ Ewan McVicar' below, and pre-order the EP here.