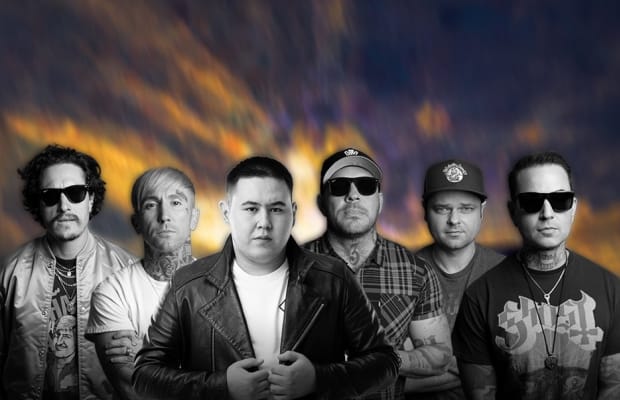 Imanbek has returned with one of the most unexpected collaborations of the year, bringing a slew of new faces into the dance music fold in the process.
Teaming up with California-based rap-rock group Hollywood Undead, Imanbek brings a new energy to the production side of "Runaway," a track that represents something of a departure from his previous work. 
The hit-making, 20-year-old Grammy winner has come out on top in meteoric fashion over the last year on the back of numerous club-killing singles. With Hollywood Undead, Imanbek channels a new trap-inspired energy complimentary of the band's no-holds-barred attitude.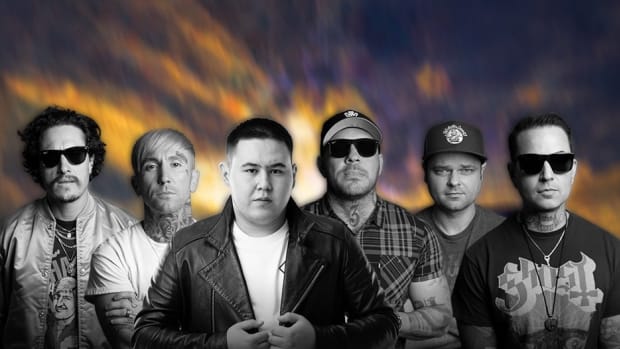 MUSIC RELEASES
Imanbek Teams Up With Hollywood Undead for Persevering Single, "Runaway"
Hollywood Undead shine with authoritative delivery over snappy hi-hats and thumping 808s.