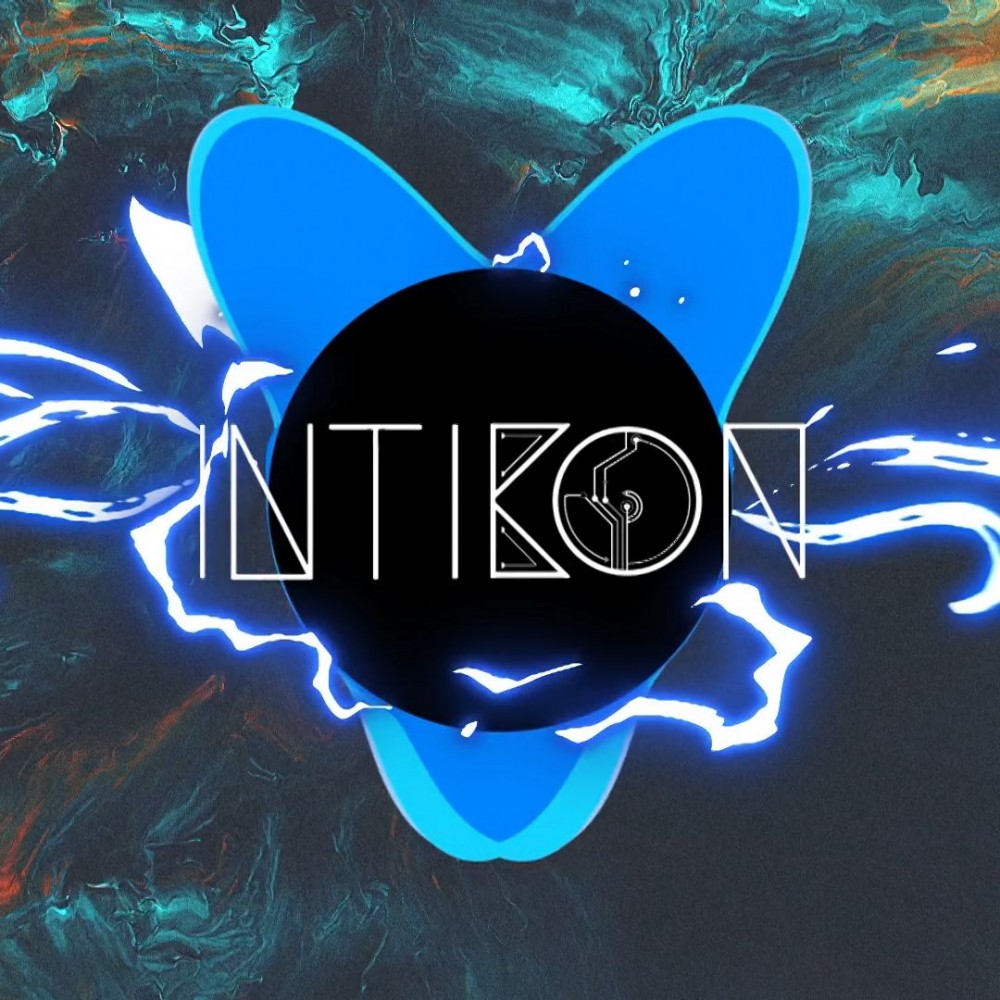 Sometimes when you're at a dubstep show, all you want to do is ride the rail and headbang your heart out. Other times, and, some you might not believe me, you just want to groove. Yes, dubstep has a groovier side, and IntiKon and Viskus put out a great example with "Higher Self."
With elements glitch hop mixed in, "Higher Self" is a bouncy, glitchy, almost squelchy tune that doesn't encourage your traditional headbanging, arms flailing kind dubstep celebration. Rather, you're going to be wondering how your body is able to move the way it is as the bass moves in unpredictable directions and the synths make your face contort in unimaginable configurations.
All that isn't to say that this track isn't heavy, because it still is. While the bass might zig and zag, each hit is punctuated with a massive lowend that will still have you clutching your chest going, "Holy shit, I can really feel it."
Check out "Higher Self" from IntiKon ft. Viskus out now on SubCarbon Records and download for free if you dig it!