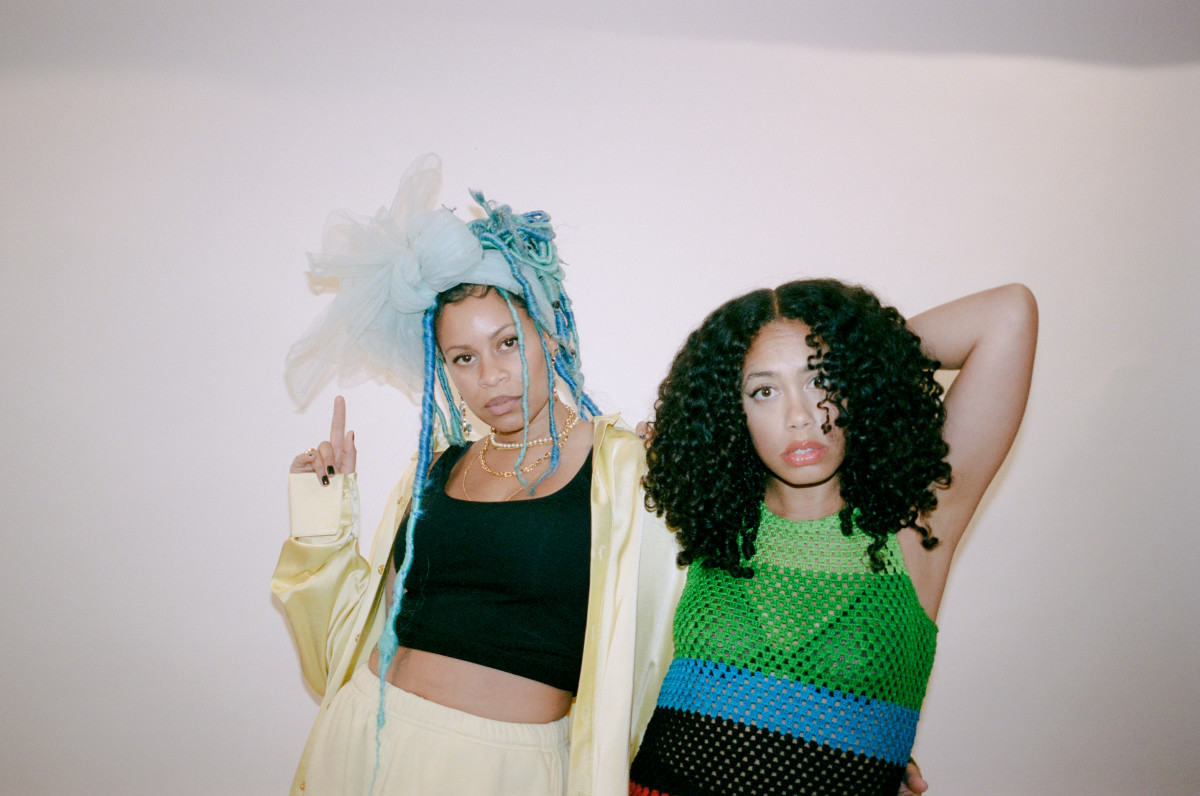 "It really is more of a memento," said Aluna of her new collaboration with Jayda G, "Mine O' Mine." "It's a snapshot of the beginning of a beautiful new friendship."
Released April 26th via Mad Decent, "Mine O' Mine" is a surprise release from two of the hottest names in today's dance music landscape (just this month, Jayda G made her Coachella debut). Delightfully, the track features vocals from both: "Giving up, lying down, baby it's misery. I need to get what's mine o mine," they intermingle on its chorus. 
Jayda G's sonic strengths play out with rich, retro synths and a whirling guitar riff. Meanwhile, the ethos of Aluna shines through with a sultry topline and high-energy house beats.