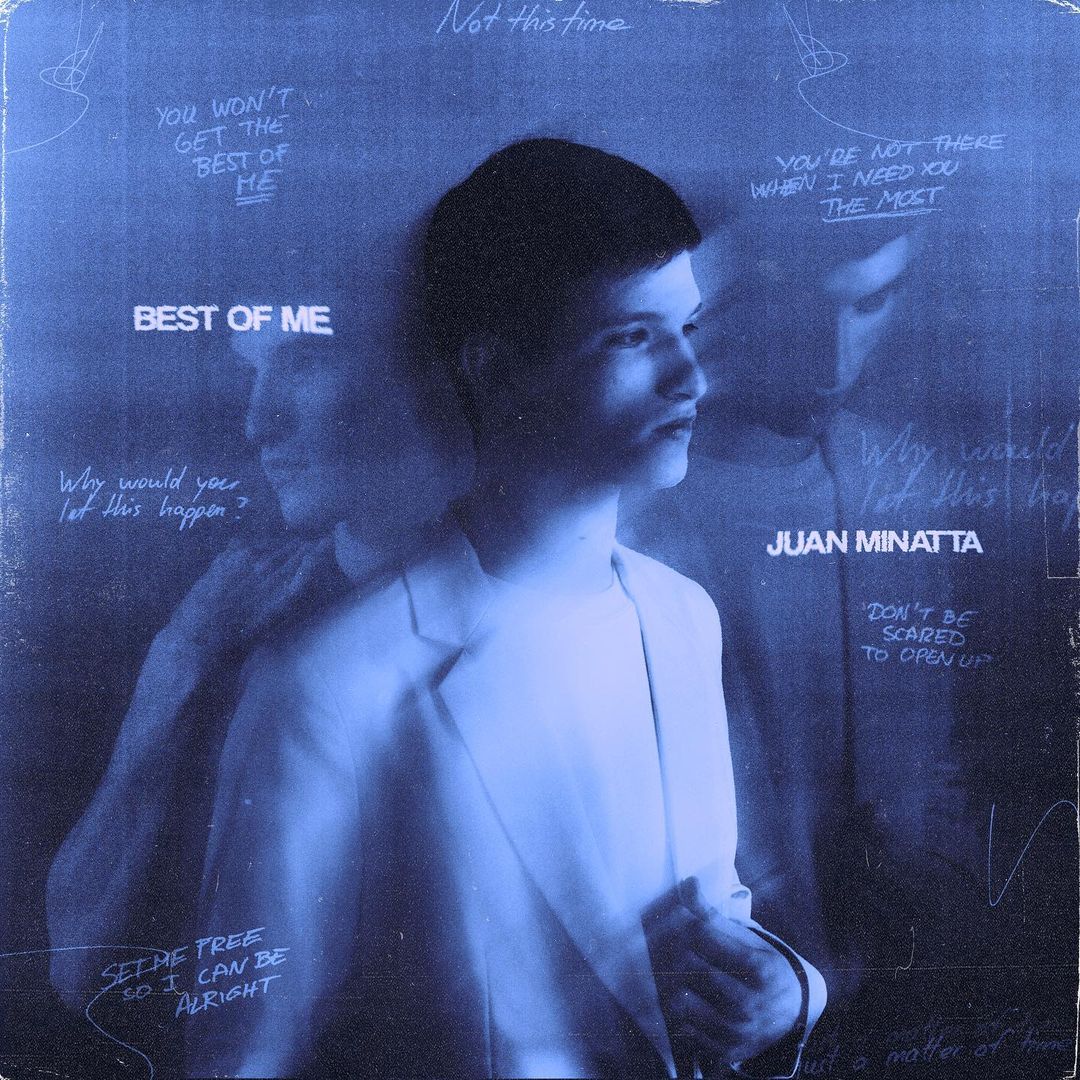 Argentinian singer-songwriter Juan Minatta is releasing a new single, the addictive "best of me." This release is a full-on display of Minatta's unusually powerful artistic abilities and strong penchant for soft melodies and slow-paced rhythms that allow him to fully move the listener.
Juan Minatta debuted in 2019 by releasing a cover of the popular Christmas song "Have Yourself a Merry Little Christmas," and quickly rose to popularity with thousands of new fans and streams. His official original debut came with "Run Away," a single counting around 150K streams.
Recently, Juan Minatta announced that he will be releasing his debut EP in 2022. What instantly stuns with Minatta's new single is the subtle alchemy between the strength and smoothness he manages to instill in each of the notes his sings, bridging a truly unique listening experience to his exponentially growing audience.