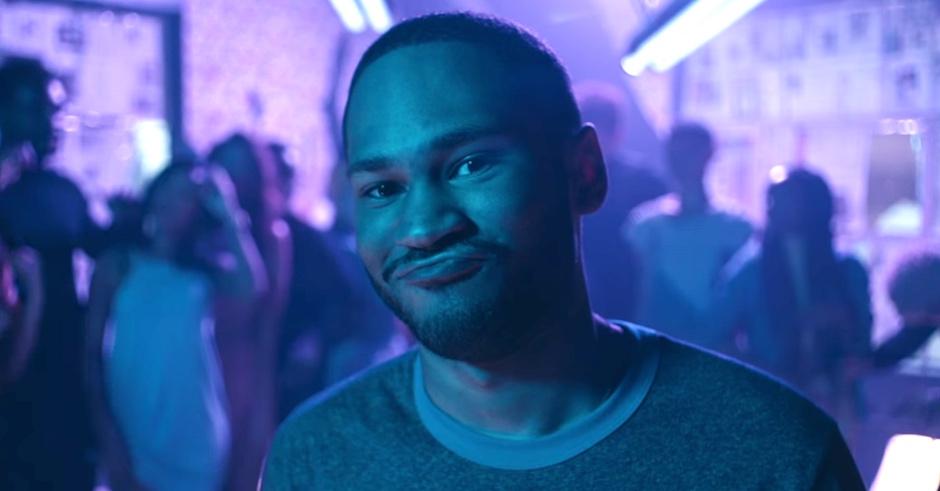 We've woken up bloody excited today, because the fresh word is that Kaytranada has a brand new remix dropping very soon LA imprint, The Internet.
The band fronted by Syd The Kid, broke this news on Twitter, sharing artwork for the coming remix 'Roll (Burbank Funk)', along with the tease all teases for a caption, reading "…like VERY soon".
This course is not the first time Kaytranada has worked with The Internet, after working on the production their huge 2015 single 'Girl'. Clearly, the musical chemistry is strong here and we're all for it.
Now we wait…