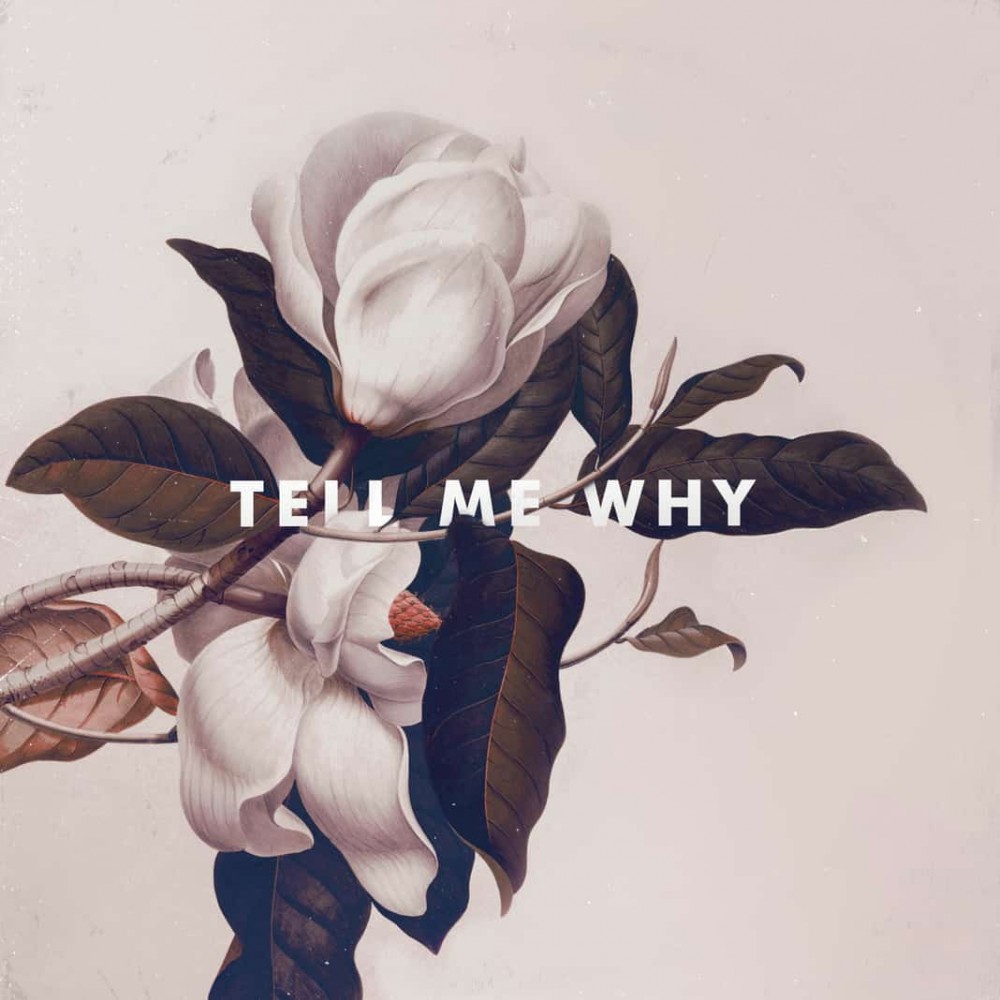 Krane is marking his return this year in 2019 with a brand new single. Entitled "Tell Me Why", the track is his first original release 2019 and is to be featured on his forthcoming sophomore , due out on Dim Mak later this year.
It's been a awhile since we've heard an original from this artist, but I think the wait was well worth it. "Tell Me Why" takes you on a nostalgic and sentimental ride full bouncing grooves and smooth vocals courtesy Malika. Although Krane has been quiet as late I think we can all see that he has been hard at work developing some truly captivating works.
Make sure to check out Krane's new single "Tell Me Why" below..