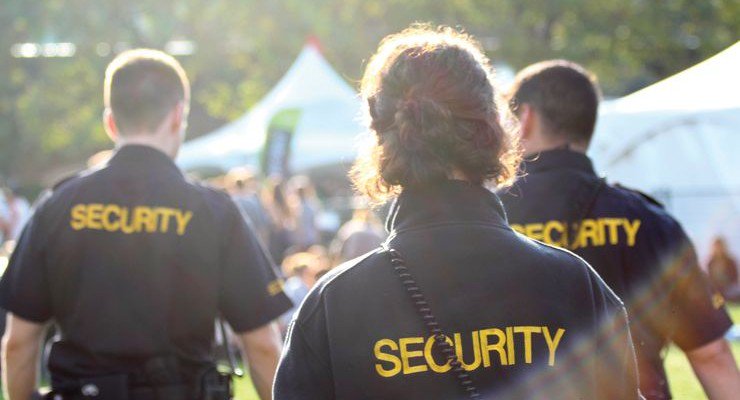 It just recently came out that NFL football pro Ezekiel Elliott will not face charges for an altercation that happened at EDC Las Vegas earlier this year. However, newly obtained documents reveal more to the story. In a shocking twist, Elliott says the security guard attempted to extort him for $500,000.
Following the incident, Elliott says 19-year-old Kyle Johnson and his father, Kelly Johnson, hit him up with a long list demands. There were "at least 14" things Elliott was directed to do in order to keep the security guard quiet, including $500,000 in cash.
According to TMZ Sports, these demands included a direct apology from Elliott, a press conference between the football star and security guard, and $25,000 to the junior college football team Johnson was associated with. Not only that — they reportedly asked for signed jerseys from Zeke, Amari Cooper and Dak Prescott.
Johnson did not want to press charges immediately following the EDC altercation. When his demands weren't met, however, he filed a police report. As reported days ago, there's not enough here to charge Elliott.
Perhaps the whole extortion thing has something to do with that.
"I had no intention to push and/or harm or intimidate Kyle Johnson," Elliott said during court.
"After Kyle Johnson fell and I was finished speaking with the ficers nearby, I immediately apologized to Kyle and he indicated to me that he was not hurt."
Source: TMZ Sports | Screenshot TMZ