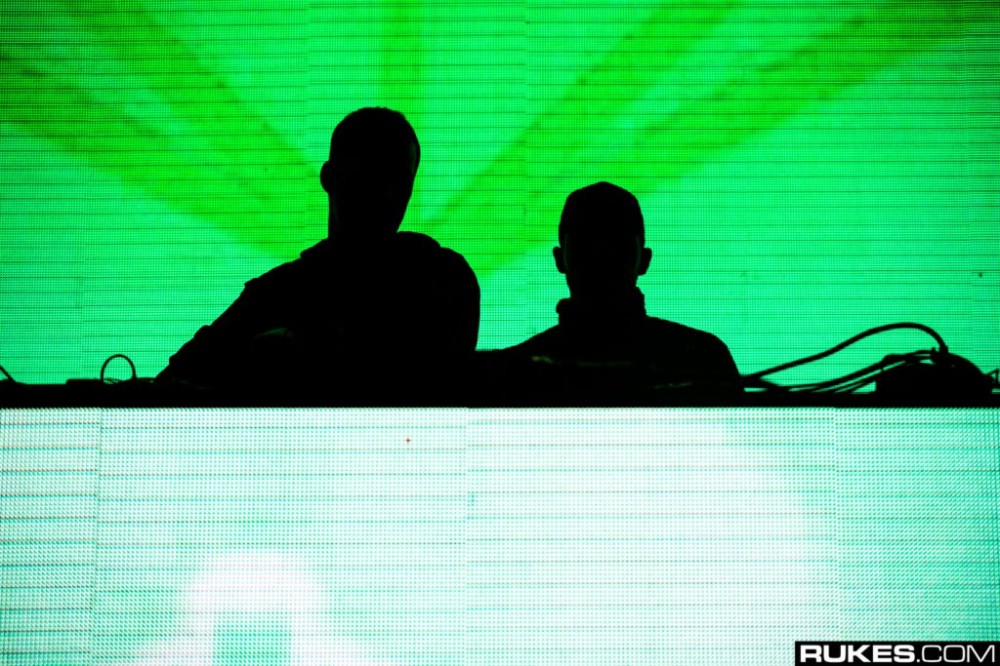 UK duo STÖÖKI SOUND have made the most out the last seven years, working with some the best and brightest in rap, grime, and EDM. However, the time for the duo Jelacee and Lukey has come to an end.
The duo announced early this morning that they would ficially be splitting and working on their individual projects.
"The time has now come where we feel like we have to write our own individual chapters in life and continue down separate paths to greatness. We …] anxiously await what's next to come filled with excitement."
STÖÖKI SOUND had their first major release in 2013 with their EP Gold Trap on Trapdoor Records, and had their big break in 2015 on their collaboration with TroyBoi, "W2L." They eventually signed with Dim Mak, where they would release most their music from 2016-2018.
Your EDM wishes both artists the best in their future endeavors!