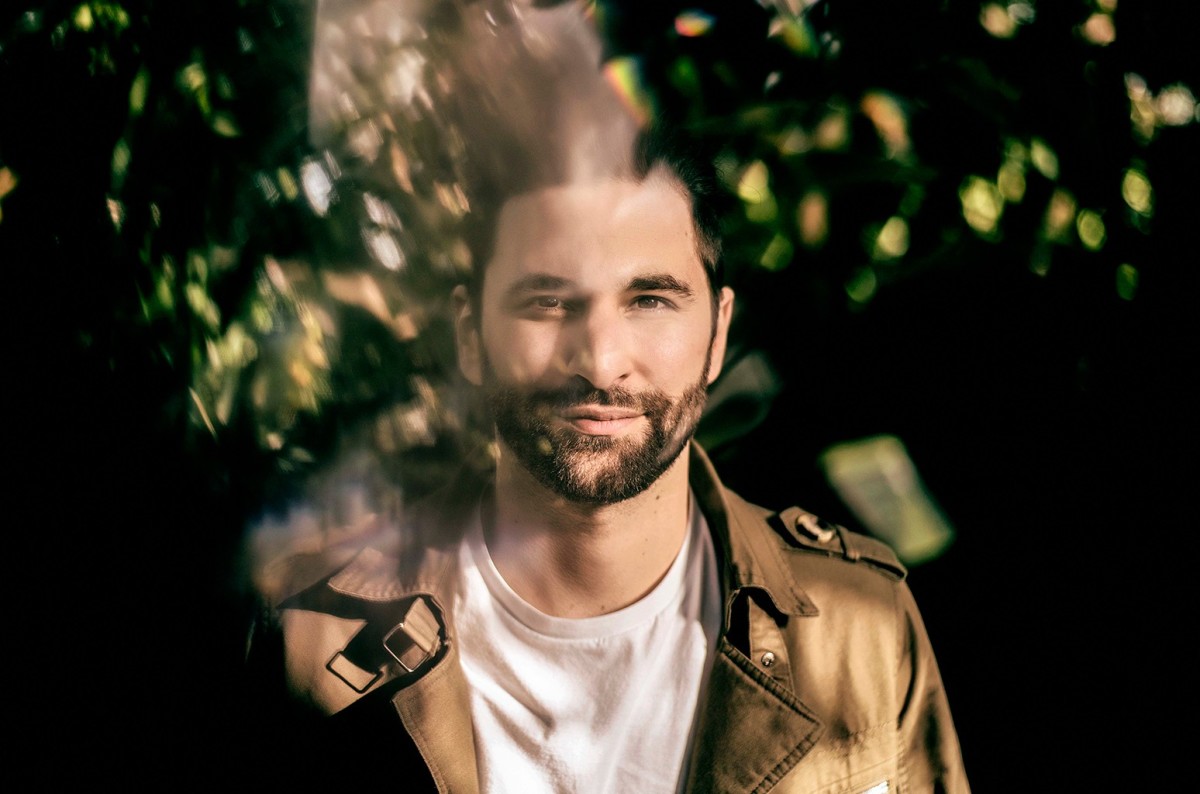 Lane 8's brand new album is an introspective search for a more hopeful tomorrow. 
In the lead-up to the "Run" producer's first album since 2020, he previewed a kaleidoscopic offering of singles. While tracks like "Automatic" (with Solomon Grey) and "What Have You Done To Me?" (with Arctic Lake) showcased the melancholic deep house sound Lane 8 fans have come to know and love, he wasn't intent on simply rehashing history.
The album's titular track "Reviver" and "Nuclear Lethargy" bring a distinctly energizing new flare to the producer's discography that in some respects feels like his preparation for the festival stage. Lane 8 has become a relatively new favorite on the festival circuit and will be playing Coachella and Bonarroo, among other major events this year.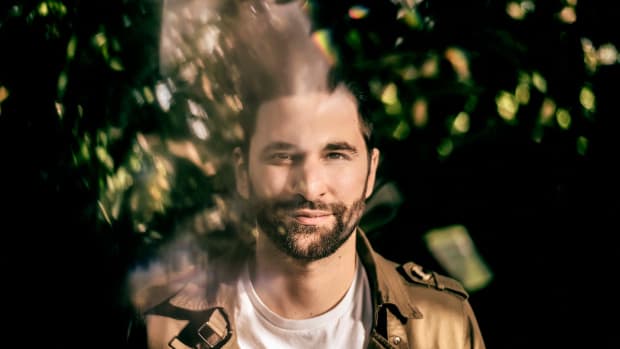 MUSIC RELEASES
Lane 8's "Reviver" Album Is Sonic Rejuvenation: Listen
Lane 8's "Reviver" has something to offer fans both old and new.