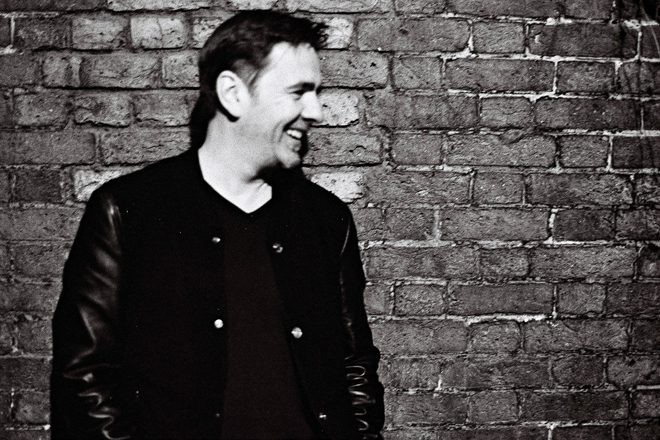 Laurent Garnier reckons there's too many techno artists doing the same thing right now.
Name-checking Detroit icon Jeff Mills, the F Communications co-founder told that he enjoys what he hears, but there's an overload acts doing it.
"The super-trendy techno artists] now, they're all Jeff Mills' sons. It's cool, I love it, I love his music - sometimes Jeff does it better - but there are 600 them."
He also praised the nightlife scene in Paris, saying it's "more interesting" than Berlin right now. Other topics include his early days at The Haçienda, his classic tracks 'Crispy Bacon' and 'The Man With The Red Face' and a dodgy trip to New York.
Dave Turner is Mixmag's Digital News Editor, follow him on