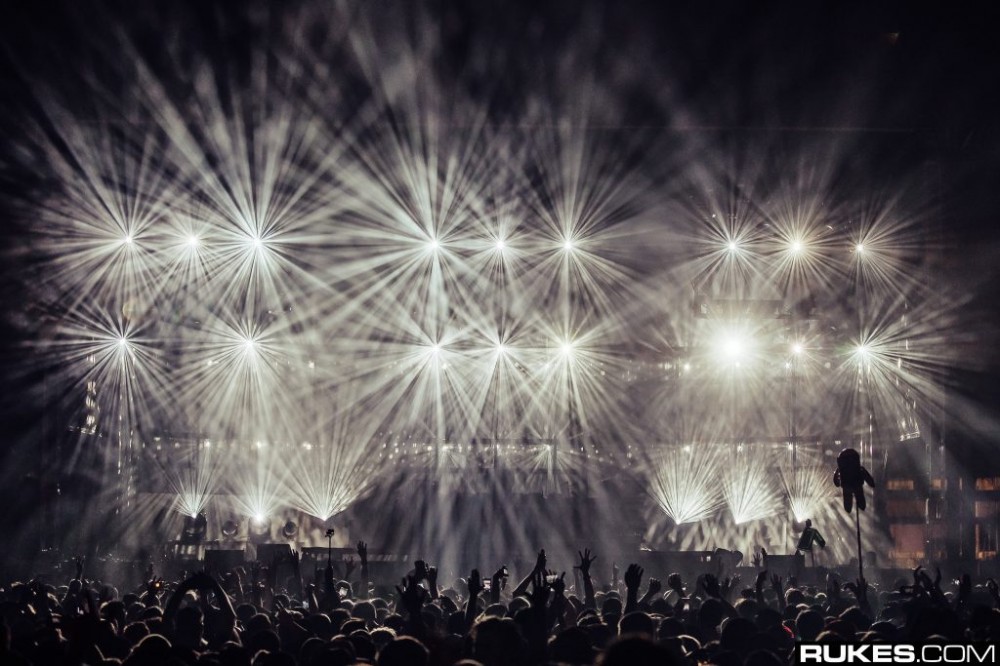 On Thursday, June 20, it was reported that Philippe Zdar electronic duo Cassius had died. Zdar died one day before the group's fifth studio album, Dreems, was released. Listening to the release now feels like paying tribute to his memory, but it's so much more than that as well.
The opening line Pitchfork's review the album (for which it received a 7.8 from the publication) reads, "…] the duo's fifth album marks a joyous return to the emotive, immaculately produced house music their early years." It's true — across twelve impossibly good tracks, Cassius manages to recapture the spirit and grace the early years the French touch movement and it's incredibly addictive.
Dreems is not only the duo's fifth album, but also somewhat falls in line with the 20th anniversary their first album, 1999, released January 25, 1999. It's a long time to only release five albums, with the longest drought lasting 10 years between 15 Again and Ibifornia. Dreems was a comparatively quick follow up to 2016's Ibifornia, and seems to demonstrate how easily the duo had fallen back into the groove things.
The flow the album is easily its biggest strength, effortlessly flowing from one track to the next in a way that emulates the iconic disco warehouse raves the mid to late '80s. Even though the album on Spotify includes a continuous mix, it's hardly necessary with how perfectly the tracks fit into each other already.
Cassius also manage to find a brilliant balance between fun and emotional. It's safe to say that you'll never feel bored listening to Dreems. Check it out below.