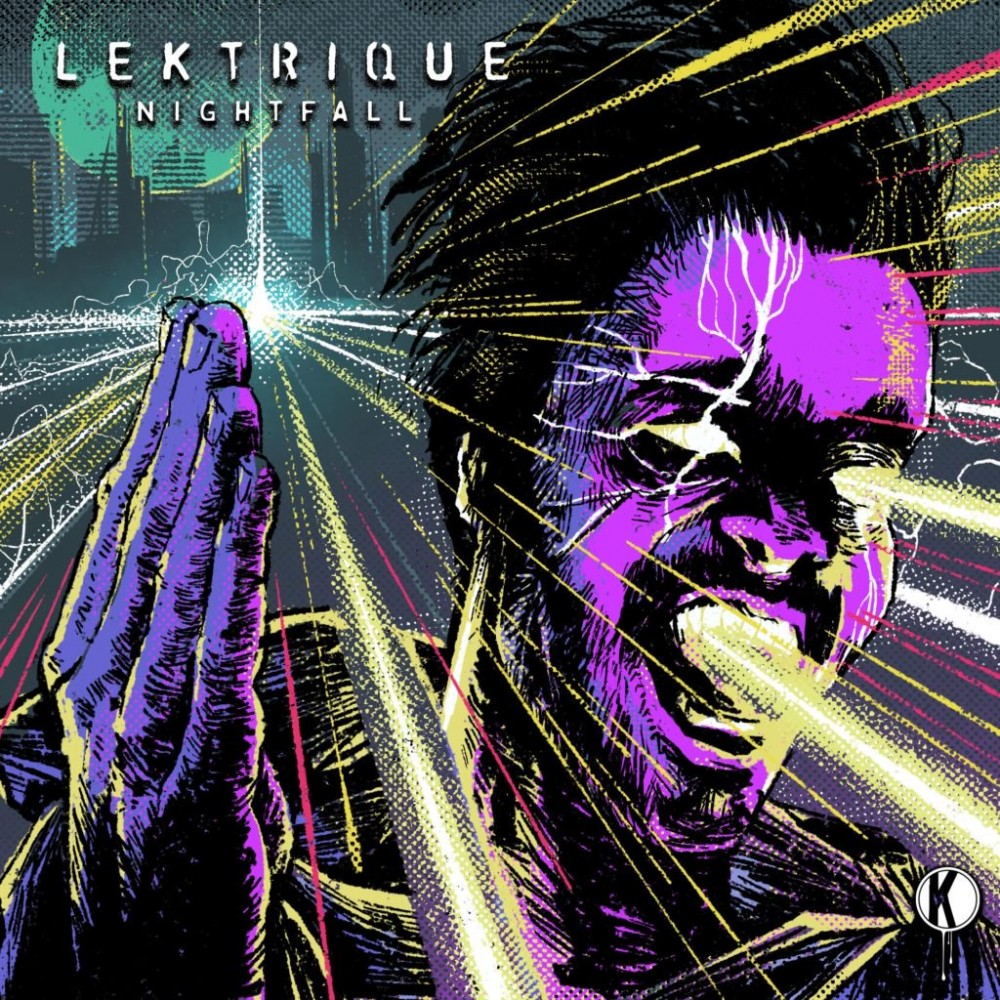 One the things I love most about Kannibalen is the diversity its artists. From head honchos Black Tiger Sex Machine to muscled Kai Wachi to majestic Apashe, each them has their own unique sound. The same extends to French-Canadian Lektrique.
Just ahead his sets at Nocturnal and Lost Lands, he's dropped his infectious two track EP entitled Night Fall. Lektrique himself described his sound to me as "uplifting dark melodic electro," and these two tracks definitely embody that to a T. "Full Throttle" embodies a bit more the dark side, while "Night Fall" follows a bit more on the uplifting melodic side, a la classic Wolfgang Gartner.
Together, these two tracks are just a taste more to come, but they're no doubt satisfying. Check them out below!