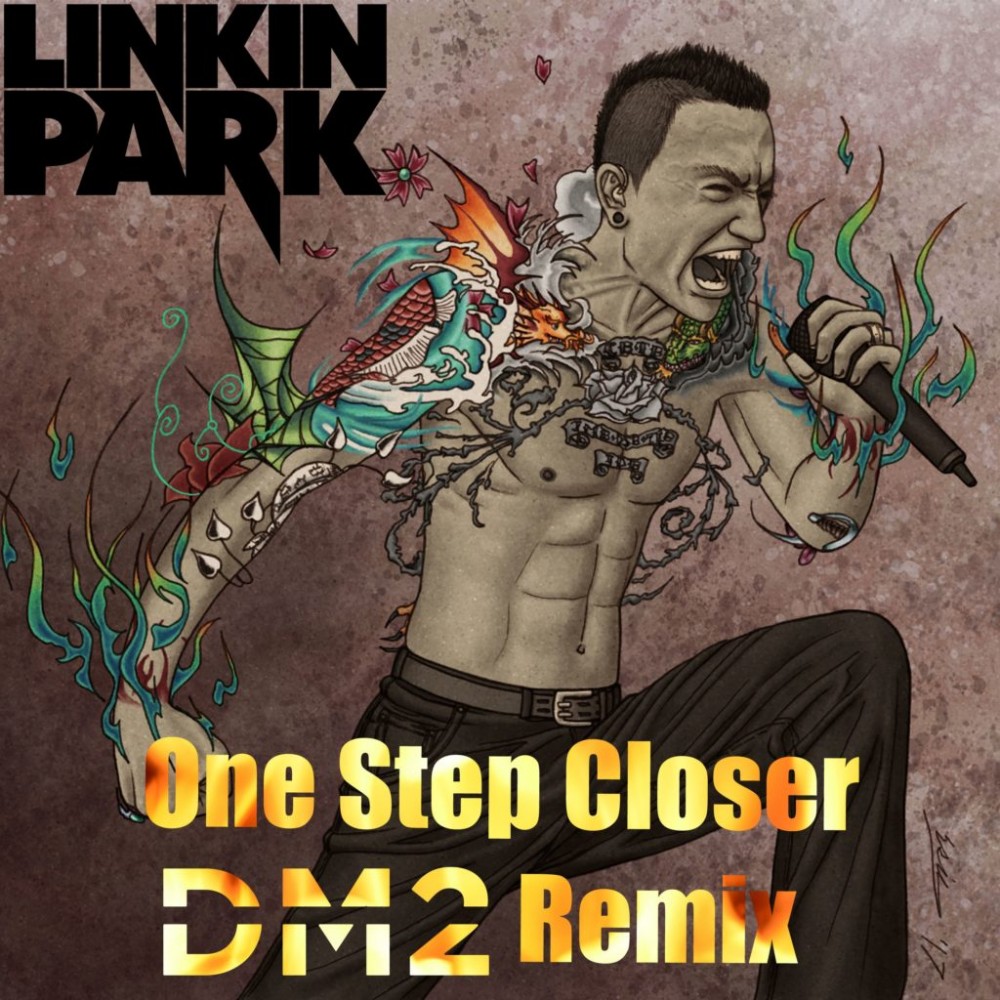 DM2 is a relatively new project that's already showing a lot promise. His debut original "Shred The Darkness," though tacky the name might be, showed f his actually very real guitar skills. And now, he's following it up with a very personal remix Linkin Park's "One Step Closer."
"When I was a kid, I had Linkin Park's Hybrid theory CD in my boombox radio alarm clock. Each and every day for 6+ years I woke up to the drums 'Papercut.'" – DM2
Once again adding his own rock flair to the mix, DM2 shows that he's not afraid to tackle even the hardest tunes and put his own spin on them. With "One Step Closer," Chester's voice remains impeccably intact, even with the original guitar riffs, albeit with some additional embellishments.
Perhaps most pleasing is how well the drop fits into the original. It hardly seems like stretch, especially with a lot the melody and riffs kept throughout.
DM2 will certainly be one to watch if he continues on this trajectory. With only 2 songs out, it's too early to tell, but we're paying attention. Listen to his remix "One Step Closer" from Linkin Park below.