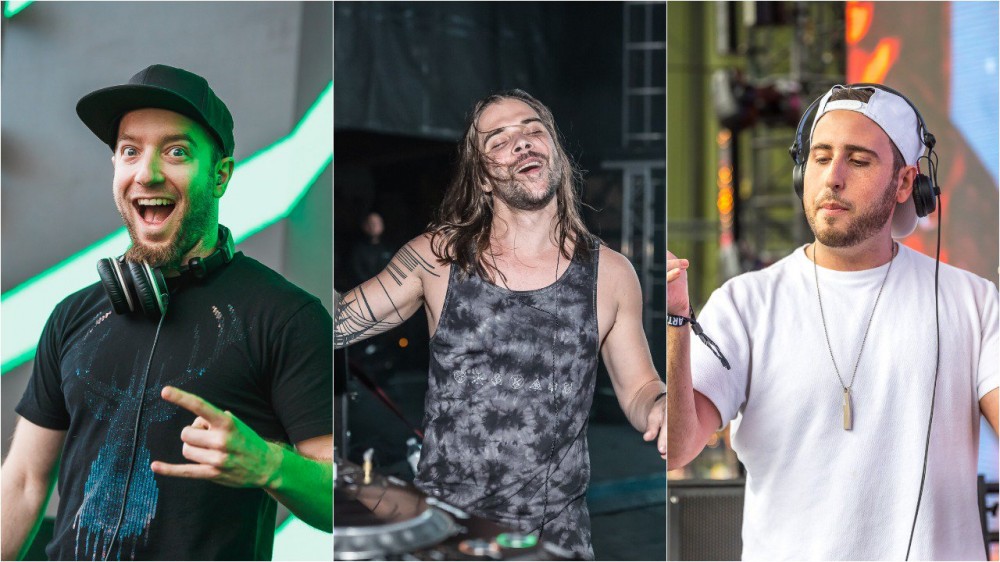 What can I say about this mega collab between Seven Lions, Excision, Wooli, & Dylan Matthew that I haven't said already? Combining the beautiful elements each artist, every section the track hits a bit different, whether on the melodic side or the downright dastardly bass-heavy side.
Throughout it all is Dylan Matthew, whose vocals serve as a red string fate between everything. Whether the bass is rumbling or making you cry, Matthew's voice is there.
Every artist has more on the way in 2019, but this might just be our favorite release any theirs this year. Listen to "Another Me" below, out now on Seven Lions' Ophelia Records.