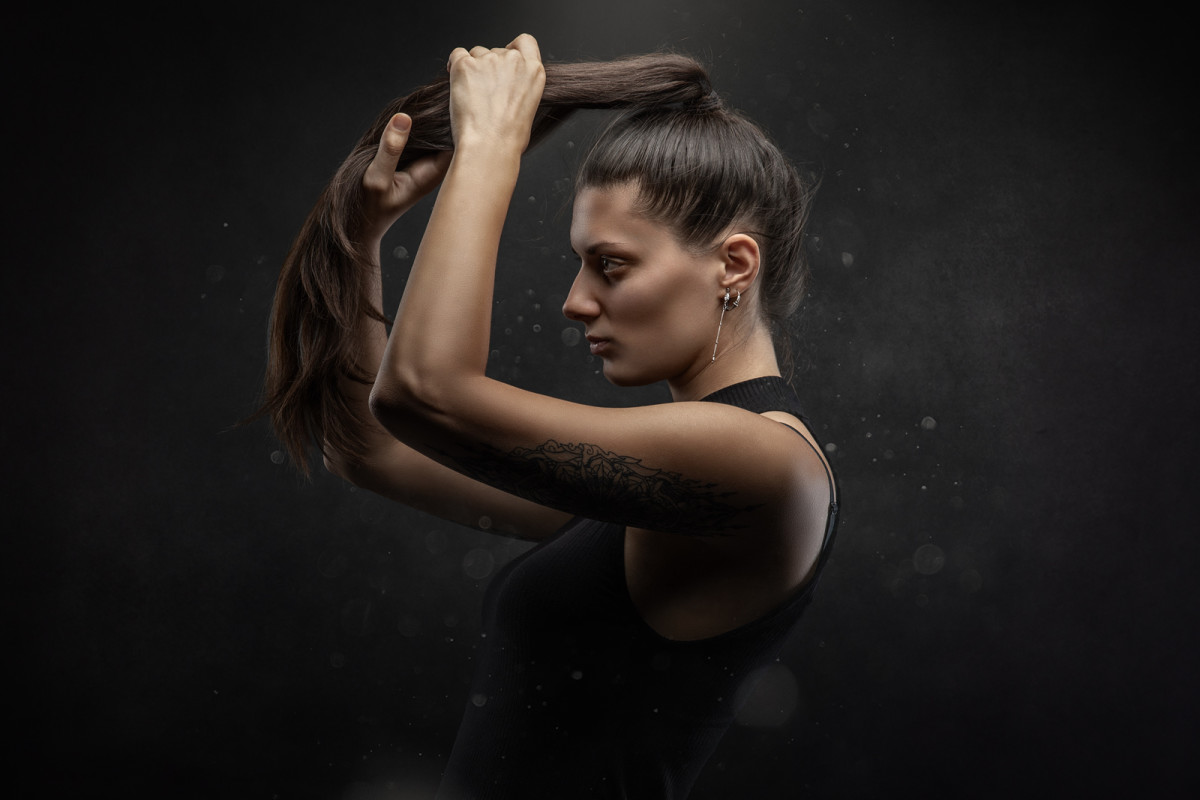 CloZee has put her eclectic taste on full display once again, releasing a 13-track compilation via her Odyzy Music imprint. 
Odyzey- Muzique Vol. 1 is a diverse compilation, embracing the world bass sound CloZee has championed throughout her career. Among the 13 tunes included are tracks from Tripp St., il:lo, 9 Theory, Edamame, Saltus, and more. Each has included a song that not only fits the theme of the compilation but simultaneously stays true to their unique individual sounds as well. 
NotLö's "Within" is a perfect example, as she's stayed in tune with her wobbly sound while embracing the multifaceted feel of the project. Saka has taken a similar approach on his song "Yasha," holding onto bassy elements listeners may find familiar from other singles while keeping them more subdued. 
Check out Odyzey- Muzique Vol. 1 below. 
Recommended Articles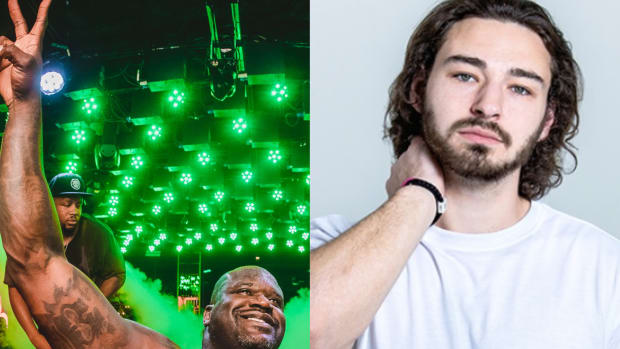 NEWS
Watch DJ Diesel Drop Unreleased Collab With Crankdat
Footage from a recent show confirmed that Crankdat has a song on the way with Shaquille O'Neal.
By Nick Yopko

52 minutes ago

MUSIC RELEASES

Tony Romera's Debut Album "Introspection" Channels Early Influences Into Multi-Genre Joyride: Listen

Tony Romera refuses to be confined by a single genre.

By Niko Sani

1 hour ago

MUSIC RELEASES

No Mana Ushers In the Return of Electro House With "Electromag" Compilation

The mau5trap compilation features singles from Tommy Trash, EDDIE, Wolfgang Gartner, and more.