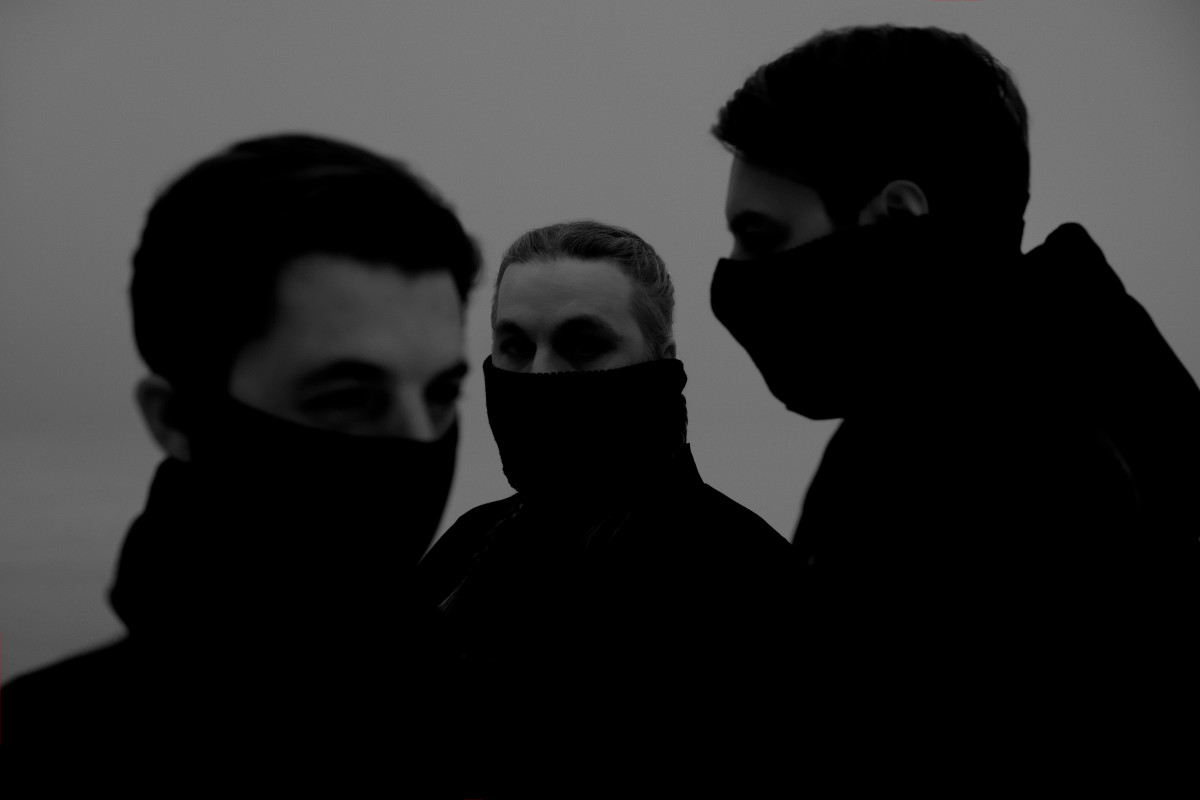 It's safe to say Swedish House Mafia are back in full force—and arguably stronger than ever.
The group recently appeared at BBC Radio 1's "Dance Weekend" celebration, a 70-hour takeover comprising mixes from a bevy of high-profile DJs. None were more momentous, however, than the iconic trio's electrifying 30-minute set.
Swedish House Mafia masterfully cycled through a litany of their biggest hits, such as "Greyhound, "Antidote," and "Leave The World Behind." They also managed to interweave tracks from a few of their legendary electronic music contemporaries, such as Daft Punk's "Burnin'" and Axwell's remix of Eric Prydz's "Slammin'."
The mix also contains four massive, unreleased IDs. While we're unable to confirm whether or not they are Swedish House Mafia productions, the dark, cinematic sound design of each one is promising.