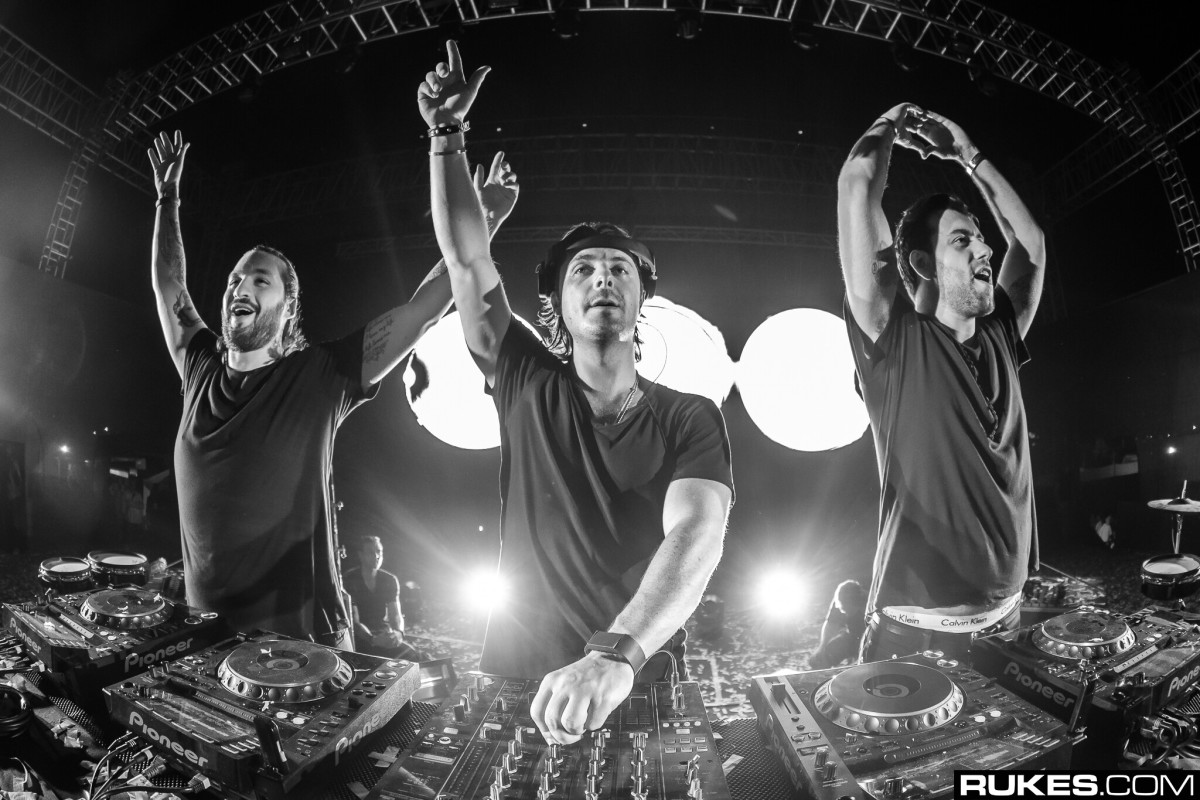 And just like that, they're back.
It's hard to believe we're just now hearing the debut album from Swedish House Mafia. Sauntering at the pinnacle of an eruptive EDM boom in the early 2010s, the trio had reached the promised land on the heels of their many generational dance anthems. But a fractured dynamic in the band led to its shocking disbandment, which deflated the electronic music community like a left hook from Mike Tyson.
And as Sebastian Ingrosso, Axwell, and Steve Angello explored solo endeavors, the group's detachment ultimately settled in as an axiom that their once-harmonic relationship had gone irretrievably sour.