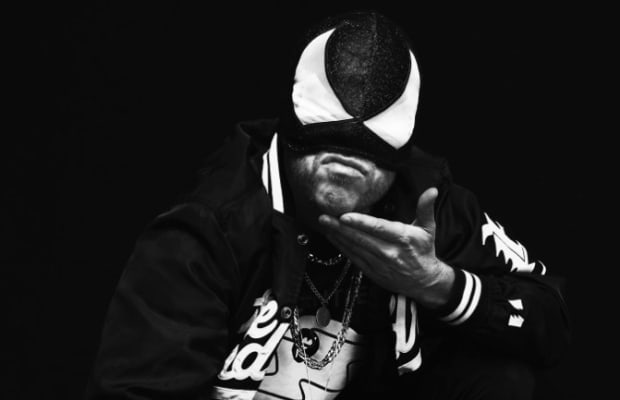 The Bloody Beetroots cannot be held responsible for speeding tickets obtained while listening to his new EP.
Late last summer, a new motorcycle simulator, RiMS Racing, hit the market. While the game normally wouldn't appeal to the EDM community, developers reached out to an electro house legend to craft its soundtrack. Released today was RiMS Racing Original Soundtrack by none other than Sir Bob Cornelius Rifo himself.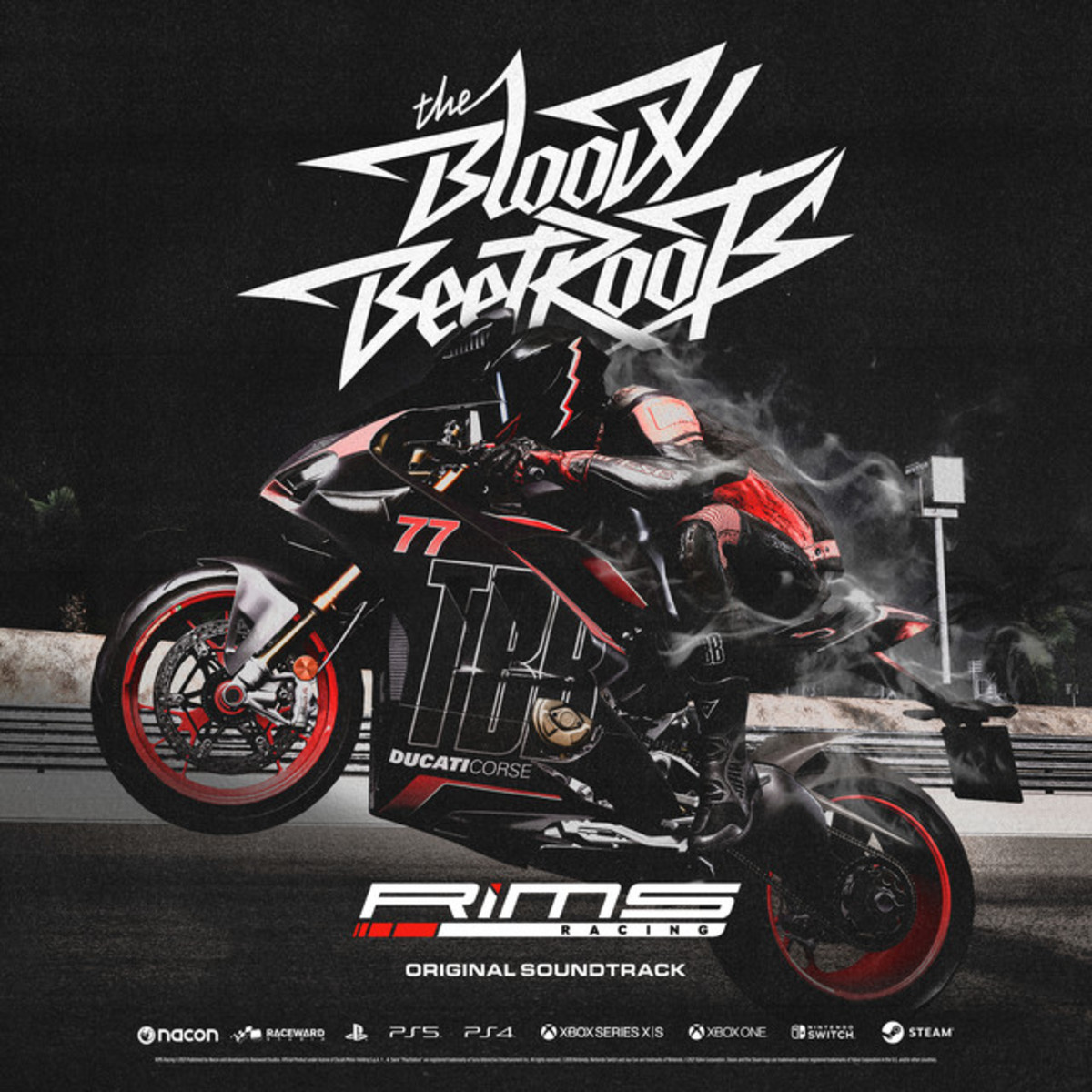 As you'd expect from The Bloody Beetroots, rapid-fire drums and whiplash-like synths take listeners on a trip towards the checkered flag.
While high-energy tracks like "BULLY," "BLOW," "EASY," and "EZEKIEL" will make fans of his classic "Warp 1.9" feel right at home, the darkened, slightly stripped-back bass featured on "READY PLAYER ONE" will align more with those who prefer shuffling over head-banging. "BLEEDING," on the other hand, is the perfect song for the near-Halloween release due to its creepy strings and haunting bass.