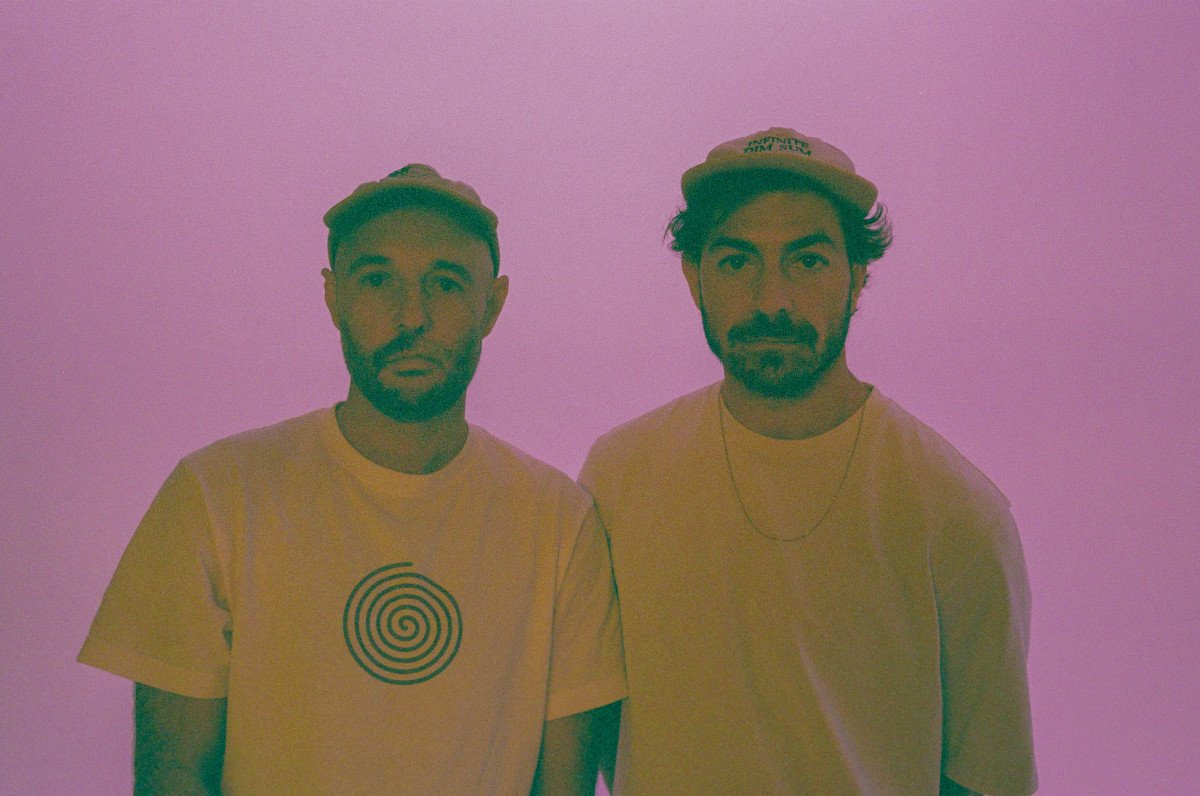 It's been three years since the release of Bag Raiders' sophomore album, Horizons, and almost 14 since their would-be viral breakout hit, "Shooting Stars."
Today, the Aussie duo make their return with "UR Heart," a rapturous exploration of melodic tech house. Celestial arpeggios and filtered vocal samples fill out the track's hypnotic soundscapes, all underscored by luscious basslines and an undulating percussion break.
"It just aims to get the legs moving and the blood pumping," Bag Raiders said.