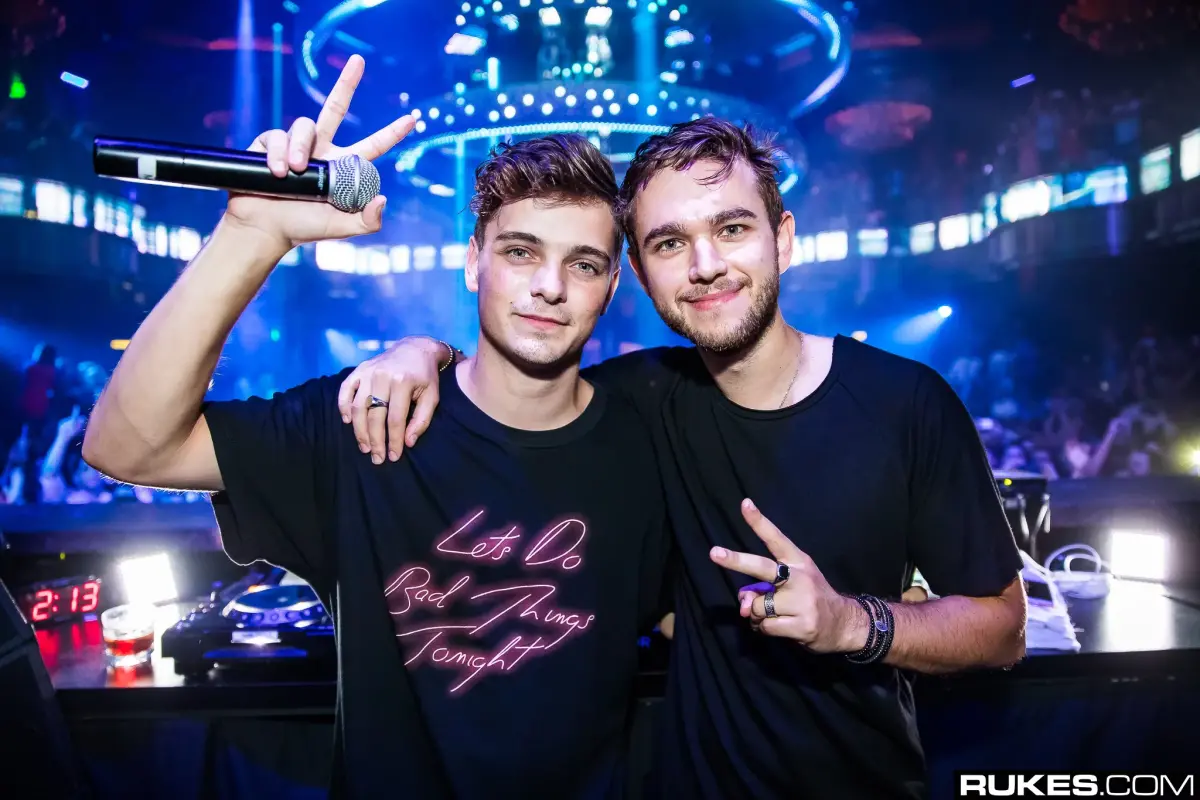 One of the most coveted dance music collaborations of the last three years has finally been released.
Zedd and Martin Garrix's "Follow" is a track that looks and feels like a callback to the early 2010's dance music boom. The two superstar producers have shared a close friendship for nearly a decade, and given the perceived synergies of their styles, this is a collaboration that fans of both artists have been dreaming of for years.
By 2019, the prospect of a Garrix and Zedd collaboration began to show real traction. Since that time, the two have been teasing evidence of their time in the studio while continuing to keep the track itself under wraps.