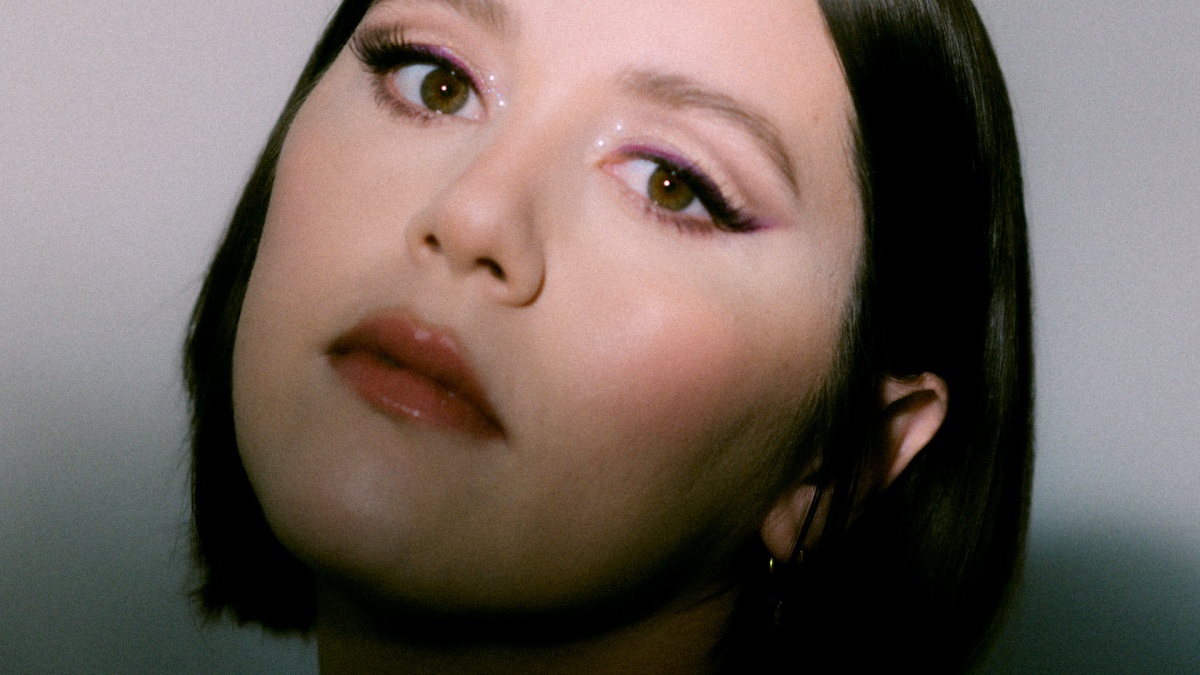 Logic1000 has just shared a new track, titled 'Rush.'  Listen to it below with a visualiser by artist Sarah Banks.
'Rush' picks up where Berlin-based Australian producer Samantha Poulter's February single 'Can't Stop Thinking About' left off: the club. 
"Something about this tune reminds me of the music I was listening to when I first started listening to club music," Poulter says. "I'm most excited about playing this one out in clubs."
Logic1000 is in the midst of her return to gigs, having not played out since 2019 until just this past month. This month she's DJ'd clubs in Paris and London, and her upcoming tour schedule features festivals like Primevera, Coachella, Nuit Sonores and Field Day.