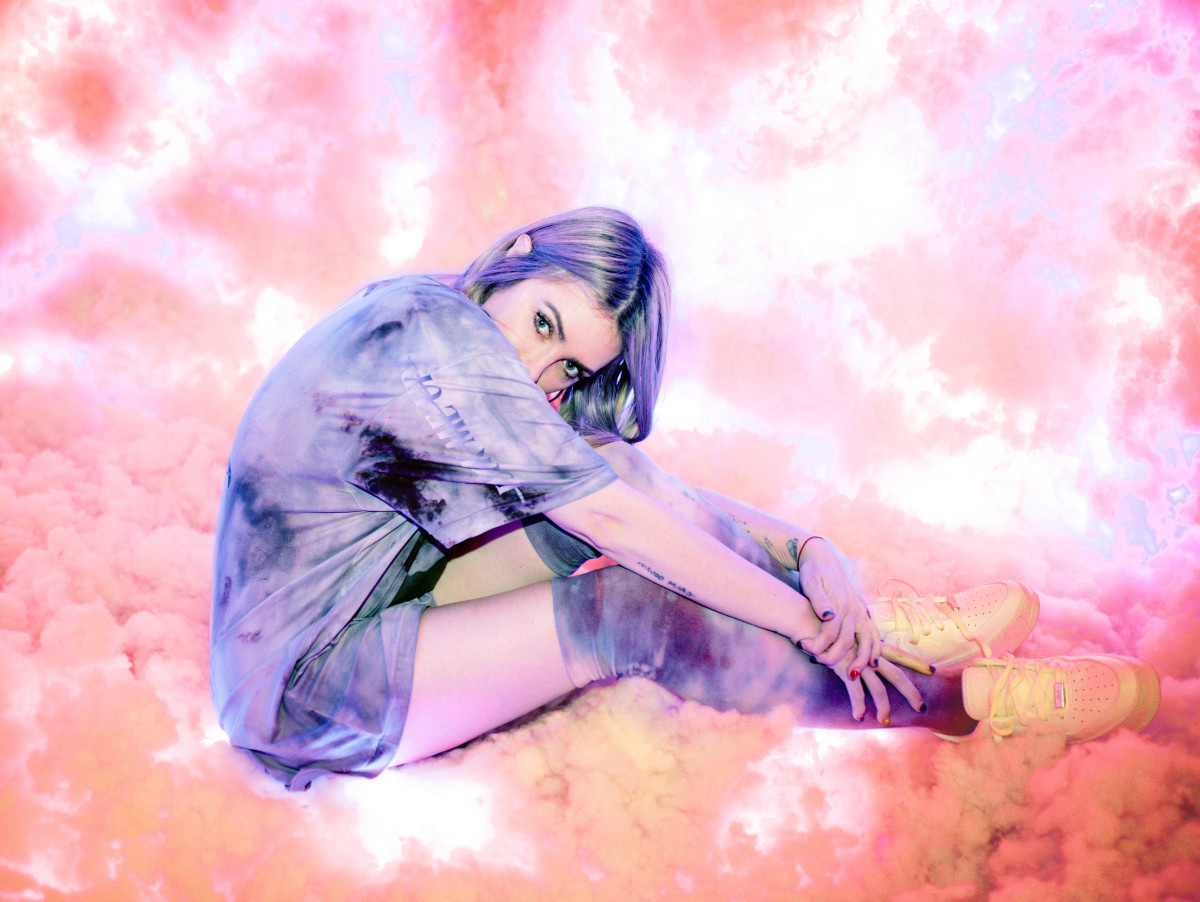 In 2020, Alison Wonderland hit a turning point. 
"My life was going a certain way before something pulled everything out from under me...I felt like I had hit my rock bottom," she reflected in a press release. It was a reckoning both personal and professional, as working on new music transformed from an emotional outlet into a rallying call. 
"I realized that I have always seen myself as the victim of my story," she recalled. "This time, something shifted in me, and I decided that I didn't want to be the victim anymore."
Wonderland's third album, Loner, is out now and it's the sweeping result of this new awakening. And despite the title of her 2018 sophomore effort, Awake, it's actually this new 12-track project that finds Wonderland at her most lucid.