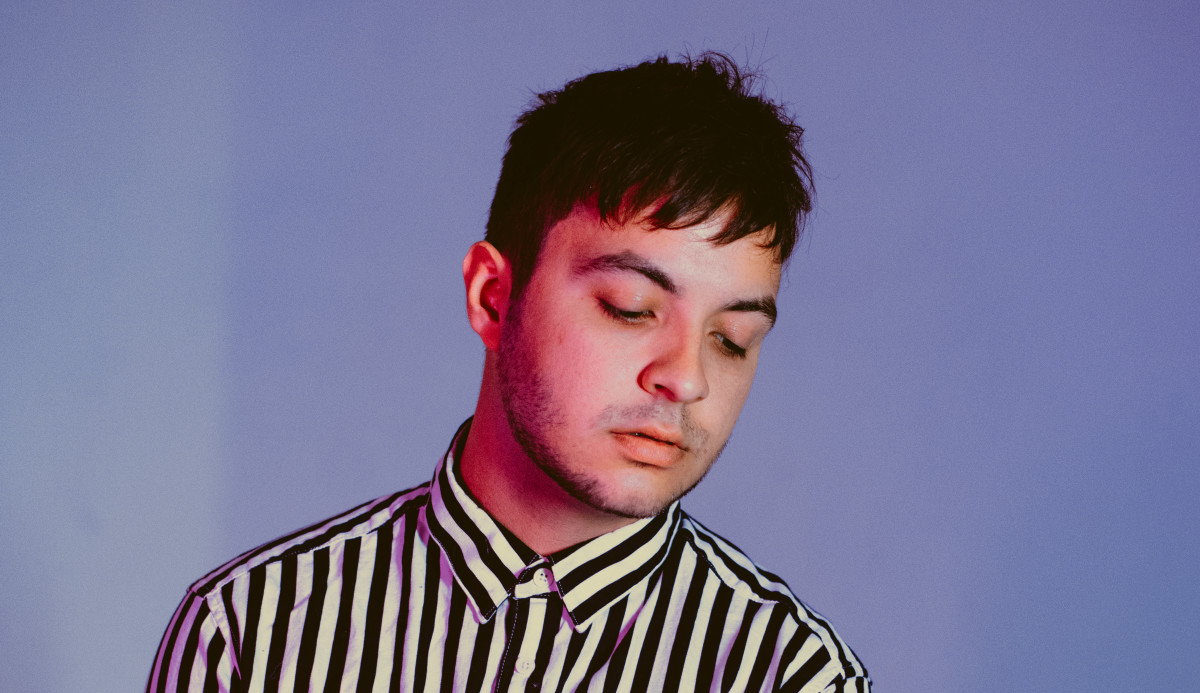 A day with new music from sumthin sumthin is always a good day.
With an extensive discography that dates back to 2016, he has undoubtedly cemented himself as a tastemaker in the world of bass music, artfully interpolating forward-thinking arrangements with ethereal sound design while boasting a consistent production style that is undoubtedly his.
Now, the virtuosic trap producer has returned to Zeds Dead's Deadbeats imprint to unveil his latest EP, Light Garden. Spanning four tracks—including a standout collaboration with none other than the beloved CloZee—Light Garden makes for a stunning showcase of sumthin sumthin's genre-bending sonic identity. 
The titular "Light Garden" displays sumthin sumthin's musical duality with its ethereal intro ahead of gritty second half, which is filled with punchy drums and mind-bending sound design. Minimal yet heavy, "Brilliant" keeps the energy high while "Salt" (with CloZee) changes the pace with its sparkly arpeggios and three distinct drops.
Scroll to Continue
Recommended Articles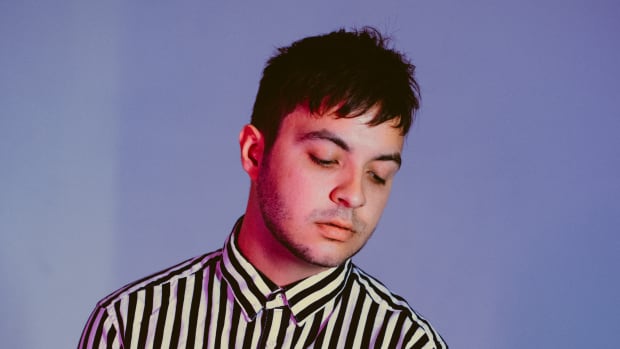 MUSIC RELEASES
sumthin sumthin's Boundary-Pushing Style Radiates In 4-Track EP, "Light Garden"
The virtuosic trap producer once again proves himself as a tastemaker in the world of bass music.