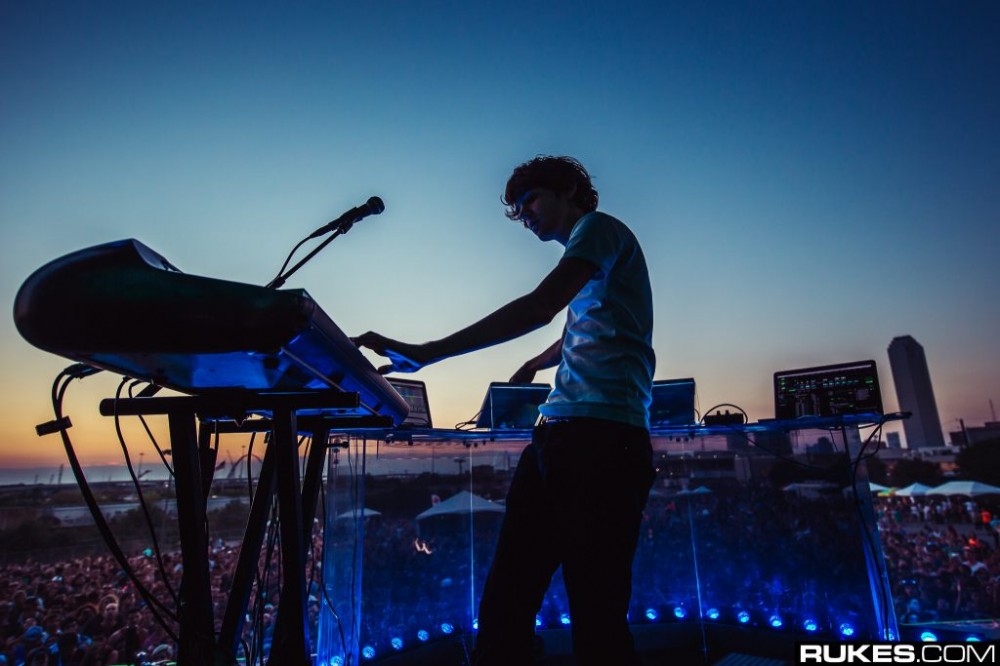 UPDATE: Madeon has updated his bio. It now reads "Retired magician. Musician." We're still not sure what's going on, but now we're more curious than nervous, so that's a good thing.
---
Fans have been waiting for new music from Madeon for what feels like forever, but now they're panicking because the young French artist has changed his Twitter bio to read "Retired."
Last we heard from Madeon, he said he was making his favorite music his career and had just moved to Los Angeles to finish up his second album. That was July 9.
The change to "Retired" in his bio is probably (hopefully) unrelated to the production his album, but it's sent fans into a frenzy nonetheless with multiple posts on wondering what's going on.
While we wait for an explanation, there's still his debut album to look back on.
Photo