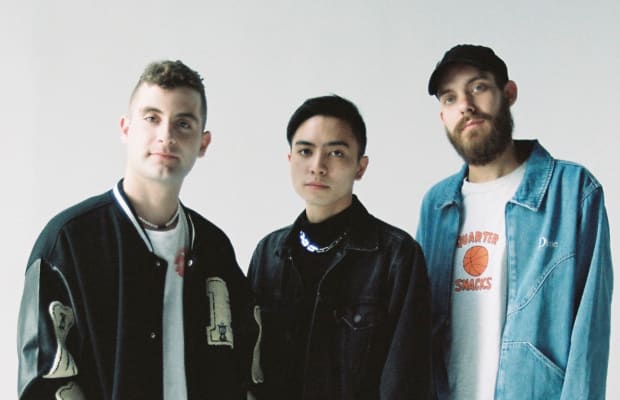 An intricate song originally written and produced in right before the pandemic, "Mean It" represents a monumental release for both Manila Killa and San Holo.
While Holo is still buzzing off the June 2021 release of his sophomore album bb u ok?—with "Mean It" marking his first single ever since—Manila Killa has had a relatively quiet year so far. Throughout the past 12 months he was enlisted to offer his remix expertise to the likes of Petit Biscuit, juuku and Kasbo, and "Mean It" marks his first original single since last year's "Closer 2 U" alongside Slow Magic.
Bringing a heavenly indie-pop sonic aesthetic to the table, "Mean It" masterfully combines the two producers' respective styles into a cohesive mix. While Nick Lopez's vocals set the tone and tell a story of coping with loss and intimacy, Manila Killa and San Holo are able to craft a stunning instrumental that traverses from catchy four-on-the-floor sections to an impactful, trap-infused outro.