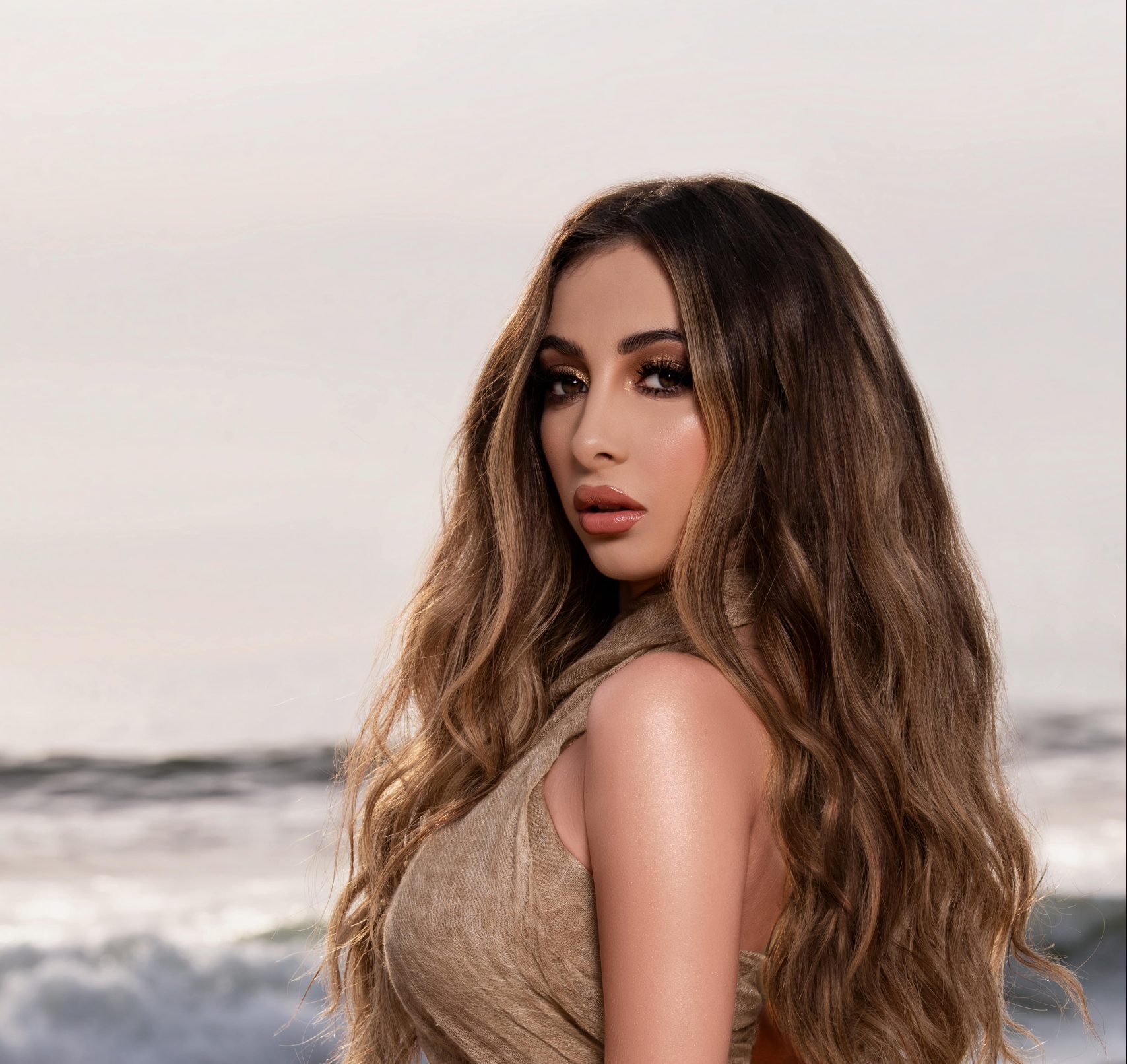 There's no doubt MAR's stardom is inevitable as the talented singer proves her worth from the get-go with a special single that oozes romance and love and the song is called "QUÉDATE." Her young age of 21 years old doesn't affect MAR's veteran-like musical expertise that are evident behind each verse of the new song.
A music video like no other, MAR not only shows off her effortless talent in "QUÉDATE" but she also showcases her impressive acting skills on the screen. Her beauty allows her to be unafraid and be herself while her male counterpart tries to lure his way in. A phenomenally shot and edited music video that represents MAR's dominating screen presence and wild style.
The song has already surpassed 3 million views on YouTube and yes– this is MAR's debut song. Her long ranging musical expertise has prepared the Latino Popstar as she becomes one of the hottest artists in the industry, selling out arenas and breaking all records.
Make sure to follow MAR on: Instagram - Facebook - Spotify - Twitter - YouTube