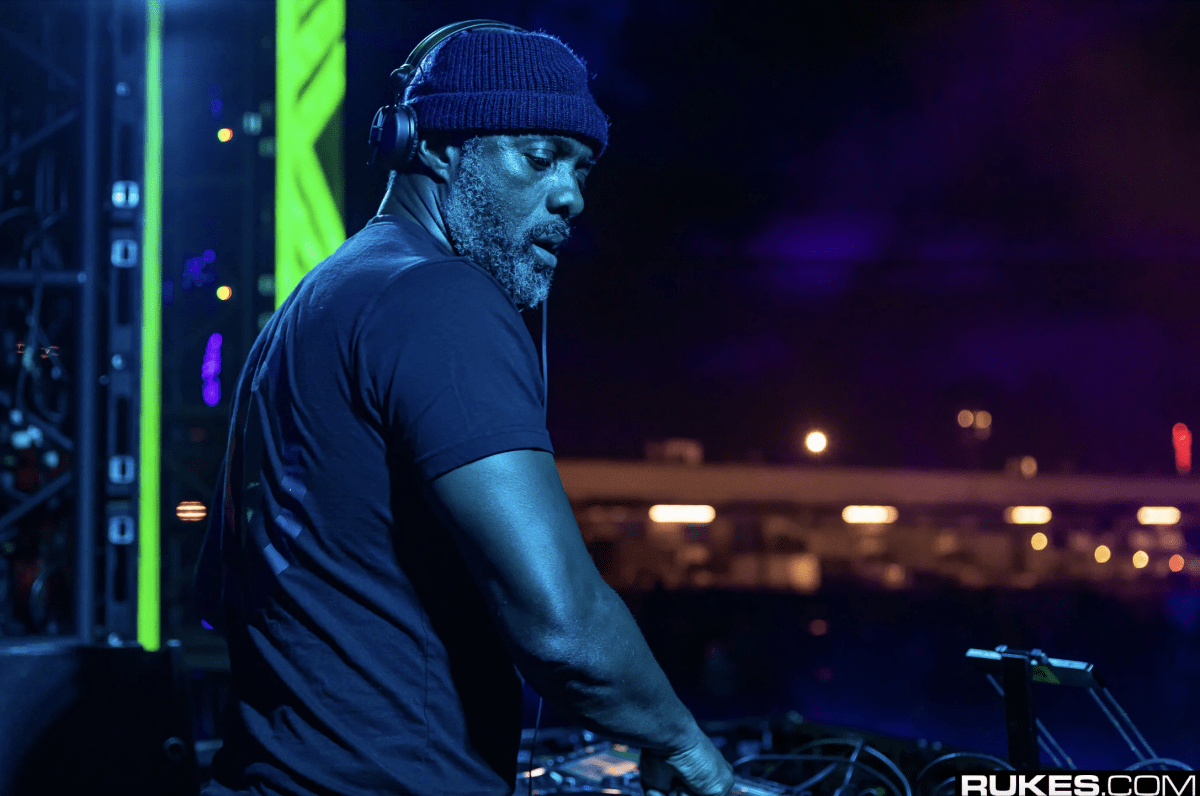 Idris Elba is a true force to be reckoned with.
The DJ, house music producer and Golden Globe-winning actor has now returned to his very own 7WALLACE record label for a new single, "Body Shots." Made for the club, this record will surely have dancefloors moving and grooving.
In signature Elba style, the song has a suave attitude and feel. A sultry house beat combines with playful chords, mischievous horns and vocals that rap about body shots, setting the scene for an extravagant night out.