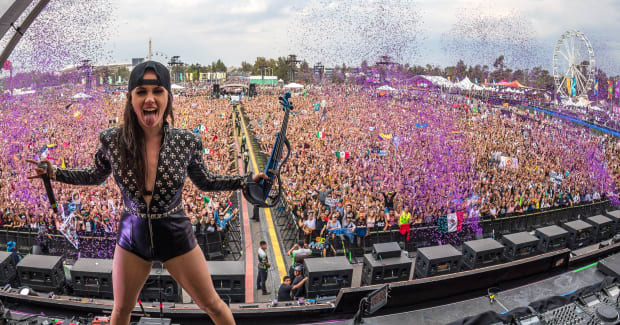 It may be the final day of International Women's Month, but Mariana BO's exclusive mix for EDM.com will be sure to keep its spirit alive for weeks to come.
The nearly hourlong mix is a relentless arrangement of electro and deep house, paired with high-energy big room and classic EDM sonics. With every track either created or remixed by BO herself, it's a special showcase of her talents for festival-ready production combined with her signature violin instrumentation. 
Selections like "Drop It" (with Dubdogz, Flakkë and LUISAH) and "Vivaldi" (with Timmy Trumpet) are strong displays of the latter.