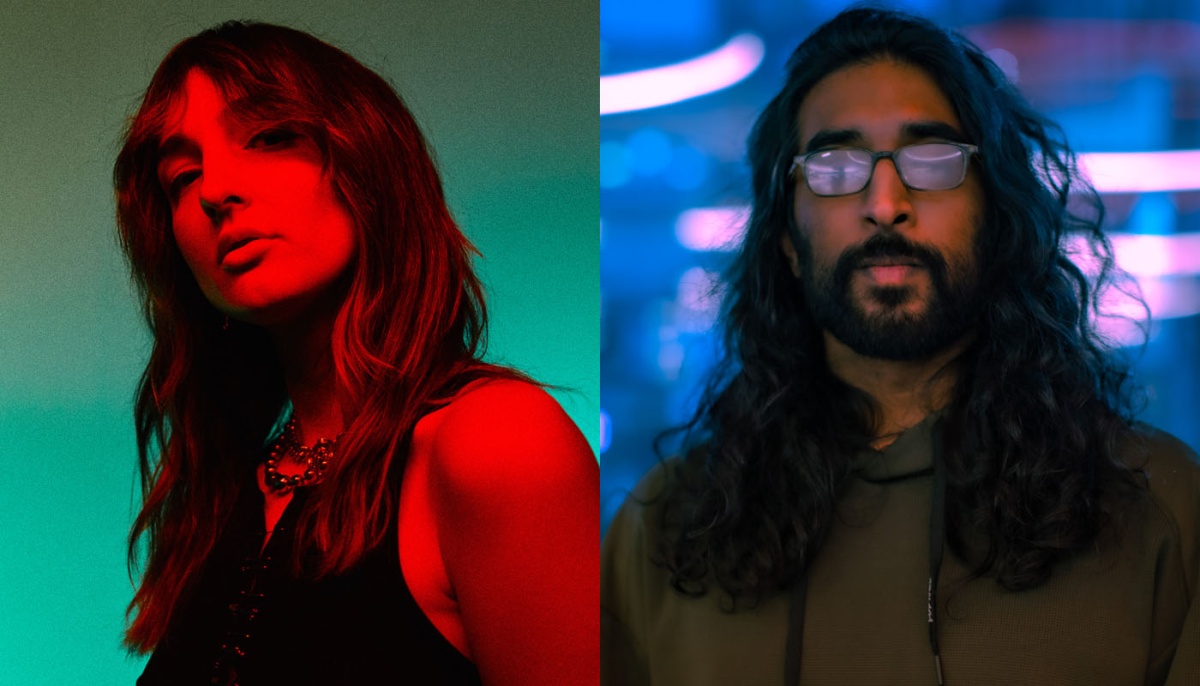 Nala and Nikki Nair will release a new collaborative EP, 'The World Is Always Ending', via Dirtybird's White Label series this month. Check out the title track below. 
The two-track EP is the debut collab from Atlanta DJ and producer Nair and Los Angeles DJ, producer and vocalist Nala. It finds Nair on typically genre-splicing form, fusing The Chemical Brothers' big beat flair with classic UK breaks and Detroit electro. Meanwhile, Nala's knack for a slick groove, bubbling melody and infectious vocal hook brings to mind the electroclash mastery of Miss Kittin and Marie Davidson. 
The dream link up comes in the midst of a breakthrough period for both artists. Nikki Nair has knocked it out of the park in the past 12 months with a string of razor-sharp releases taking in sizzling electro, crunching breakbreats, frenzied footwork and much more in between. Nala meanwhile has made waves with a run of releases for Dirtybird, quickly making her one the buzziest names on the label's roster. 
'The World Is Always Ending' will be released on 15th April. Pre-order/save it here. 
Check out Nikki Nair's recent DJ Mag mix and interview for the Recognise series here.