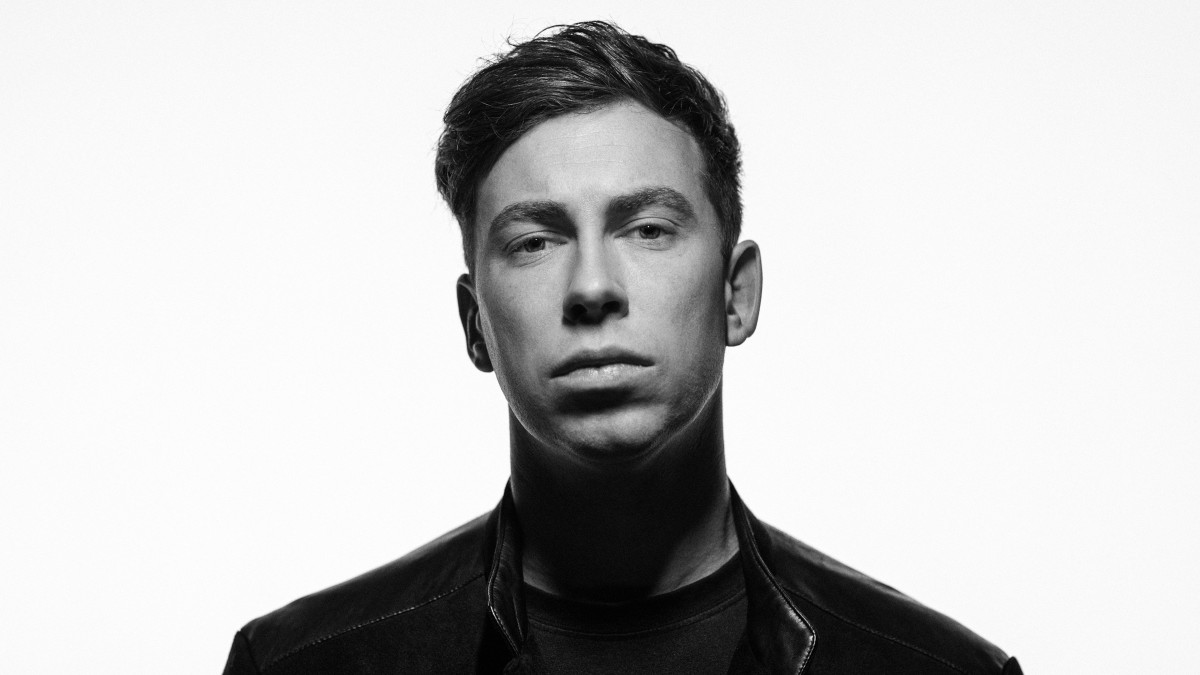 After an explosive return to the stage following a four-year hiatus, Hardwell is wasting no time introducing us to his next artistic chapter.
Last weekend, Hardwell closed out the Ultra Music Festival main stage in front of an estimated 150,000 attendees with a set chock-full of unreleased music. With the return also came the announcement of a new tour in support of an upcoming album, REBELS NEVER DIE.
Viewers of the producer's livestreamed Ultra comeback gathered Hardwell's new direction would likely infuse elements of techno with his anthemic main stage style. Those initial predictions have been increasingly supported with the release of the first two cuts from the album, "BROKEN MIRROR" and "INTO THE UNKNOWN."