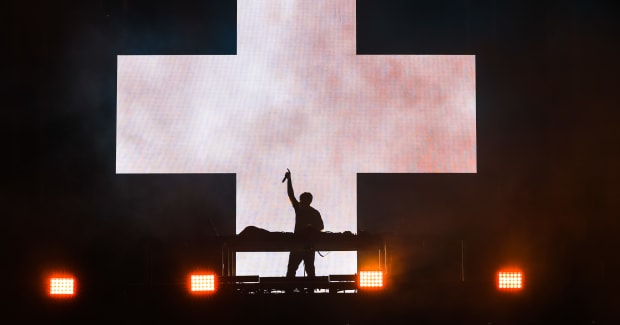 Martin Garrix simply cannot stop releasing new music.
The last few weeks have been prolific for the Dutch dance music luminary, who has been releasing new tracks at a furious pace as he rolls out his debut club album, Sentio. The latest to arrive from the record has now arrived in the form of "Good Morning," a monster single with frequent collaborators Matisse & Sadko.
While the trio of producers typically go the progressive house route, like in "Hold On" and "Forever," they've opted for a grittier feel this time around. "Good Morning" is a stomping electro tune with a downright nasty drop.