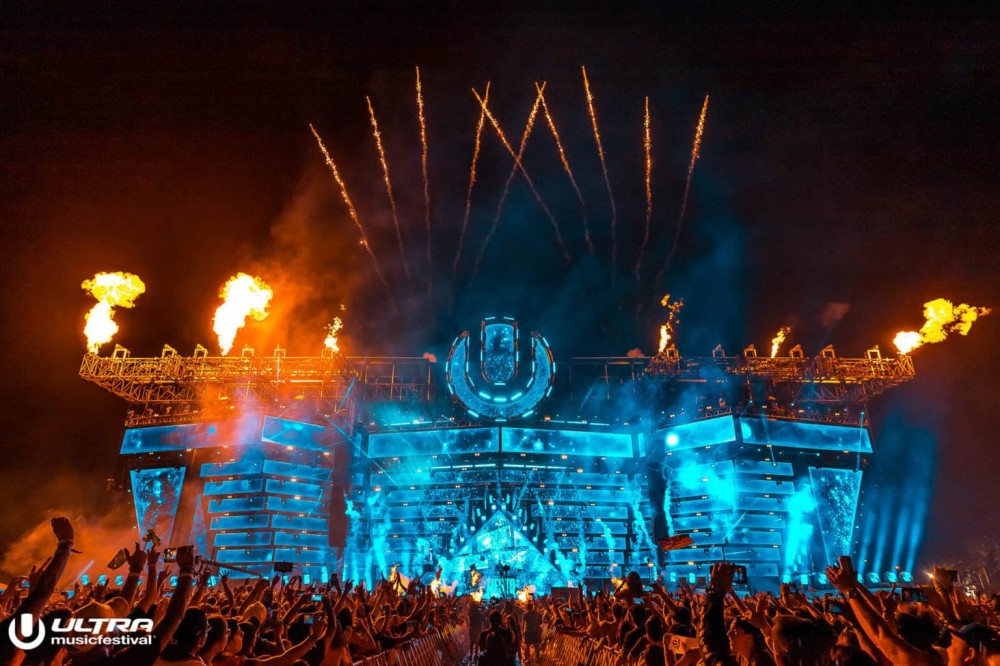 Recently, there has been much concern as to where Ultra Music Festival will be relocating its home festival. After it's 2019 edition at Virginia Key, Miami ficials agreed that the festival would not be returning to its recently new location due to many complications that occurred during this year's event. Afterwards, Ultra then chose to move on from Miami, taking the world by surprise, as well as the city Miami.
Today, Miami ficials gathered together to talk about The famous music festival and it's ficial leave from Miami. Many ficials agreed that the festival should be making a return to Miami, just not to Virginia Key. Others agreed with the leave and believed that the festival should not make its return. Miami City Manager, Emilio Gonzalez, believed that the loss The famous festival would make an economic impact on the city. Many ficials agreed that the festival was a huge loss and that the city Miami should lure the festival back to it's beautiful city. Ultimately, Gonzalez agreed to re-engage with Ultra about a possible return to Downtown Miami, just not in Virginia Key.
Do you think that Ultra can make a possible return to Miami? Let us know what you think in the comments below.
THREAD: Key News is live tweeting a City Miami "Sunshine Meeting" about the Ultra Music Festival and Miami city bond issues. pic.twitter.com/qmAhJs3Acl

— KeyNews (@KBKeyNews) May 21, 2019