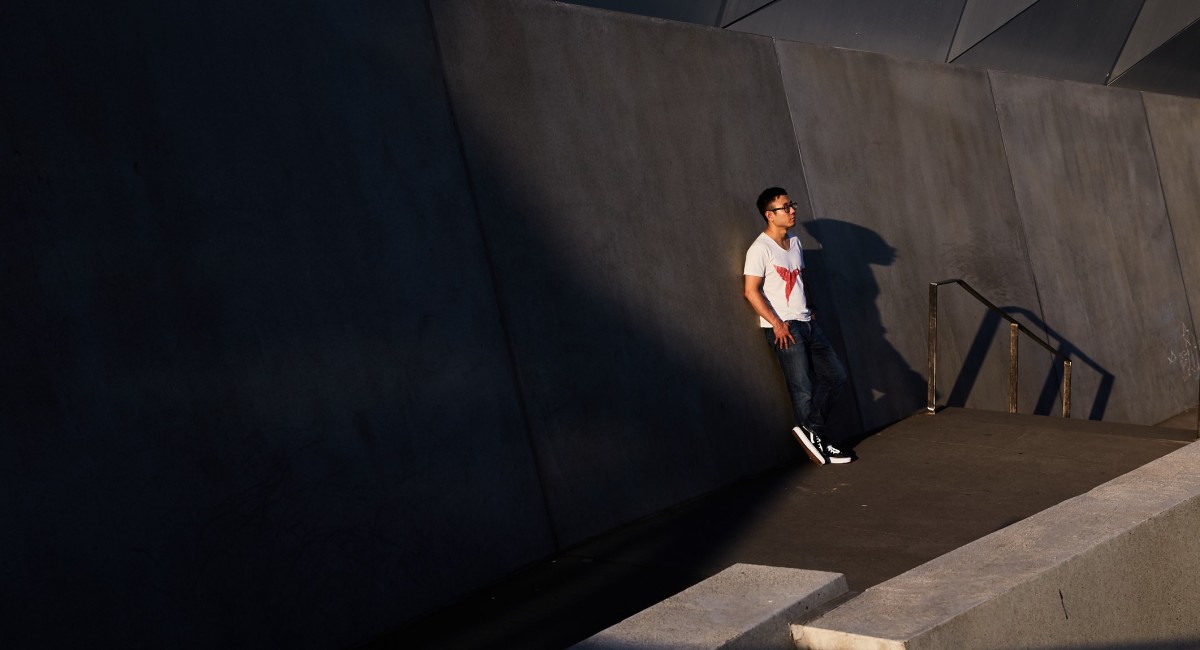 Brooklyn-based producer Min the Universe is known for his unique blend of progressive house, pop, techno, and beyond to transcend listeners into what he refers to as a "new parallel universe uniquely their own."
With his new track "Cassini," Min layered entrancing harmonies atop a hypnotic progressive house beat that guides listeners on an aural journey that ebbs and flows with airy sound design. Paying homage to deadmau5—Min's favorite producer—he produces soundscapes with meticulous synth work that simulates outer space.
In a statement he explained how "Cassini" was inspired by and named after the NASA spacecraft that was launched into space in 1997 and traveled the icy moons of Saturn until 2017. While the Cassini was one of four space probes to visit Saturn, it was the first to orbit and remain in orbit for over a decade, studying Saturn and its systems. It was one of humankind's most daring and successful missions into the final frontier, which all of us can draw from when venturing out to accomplish our personal and professional goals.