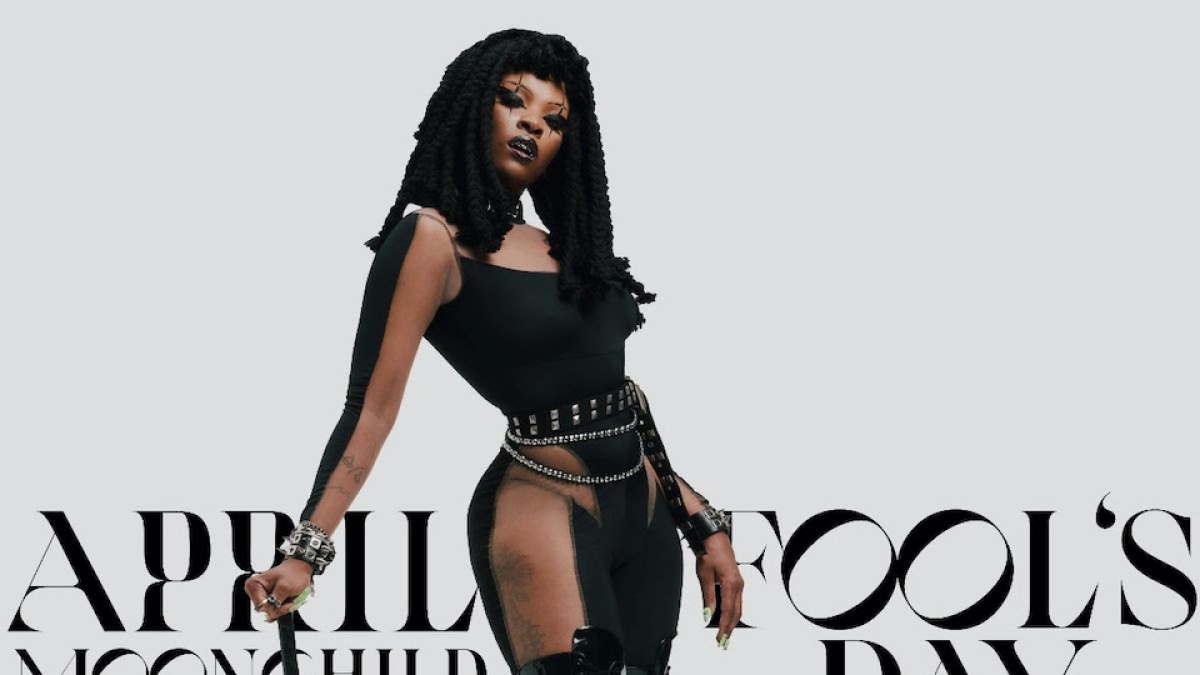 Moonchild Sanelly has shared a new track called 'April Fool's Day (Makahambe)' from her upcoming second album. Listen to it below.
On it, South African artist Sanelisiwe Twisha sings, "I want to be proposed to on April Fool's Day / So when I say no I can say I was played." Elaborating on the theme of the track, the artist said: "April Fool's Day is a joker's day... Proposing on that day could help with fears of rejection or rejecting, and it could buy you some time if you REALLY want to be with this person... or not!" 
Moonchild Sanelly's next album, 'Phases,' is out on 10th June via Transgressive Records, with tracks 'Strip Club', featuring Ghetts, and 'Over You', already released. Listen here.
Expect to hear collaborations with Sad Night Dynamite, Wesley Joseph, Xavier Thomas, TOKiMONSTA, HOLLY and Aramboa across the album's 19 tracks.