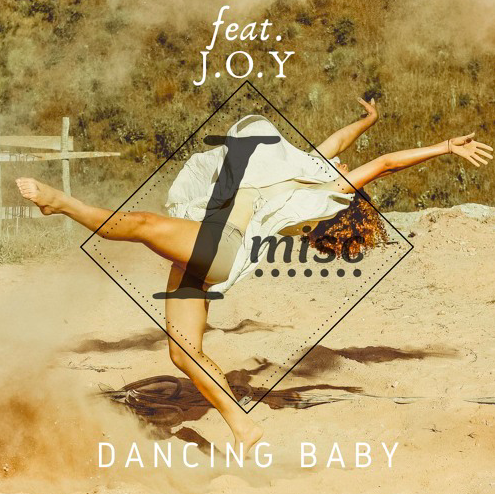 Munich-based music producer Imisc releases his new single and music video, "Dancing Baby," featuring J.O.Y. This near-perfect artistic combination explains the success of this incredibly groovy, sensual, and romantic song.
The prolific producer has been extremely active this year, dropping multiple tracks, and steadily building a solid reputation for himself in the genre. This time, teaming up with a skilled r&b artist, J.O.Y, Imisc is displaying a more versatile style of his own, and an ability to juggle effortlessly between genres, blending them with a fine taste.
His undeniable musicality and technical mastery are particularly clear on "Dancing Baby," while we already look forward for his next move.