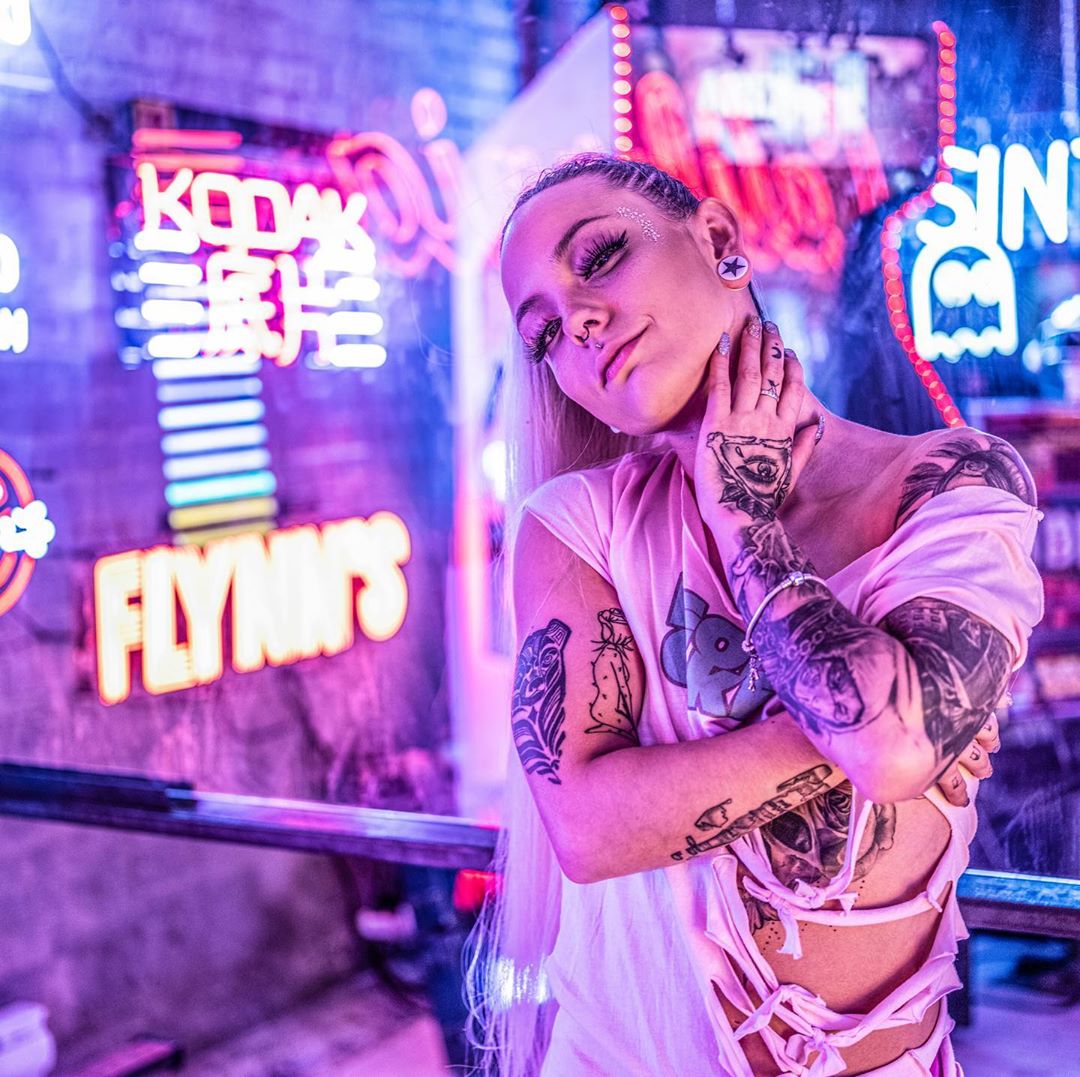 Neon Cake is the latest and coolest streetwear brand on the market, inspired and made for the EDM culture, ravers and festival aficionados. Michael D. Smith, 35 times award winning creative and Forbes Agency council's member, is the Founder of NEON CAKE with a mission to spread love and unity through customized clothing that offers both the ultimate comfort and the trendiest designs. "
Expression and Confidence through movement. Unity by Uniqueness"
is NEON CAKE's slogan, one that emphasizes self-expression, individuality, and confidence, through music and dance.
The brand is expected to launch in a few months, but their
Instagram
already reveals the first designs created by the brand's designers.
Not only is NEON CAKE a new clothing brand made especially for all EDM music fans, but the brand also announced that it will help support local brands and art programs, and participate actively in the well being of the EDM scene.