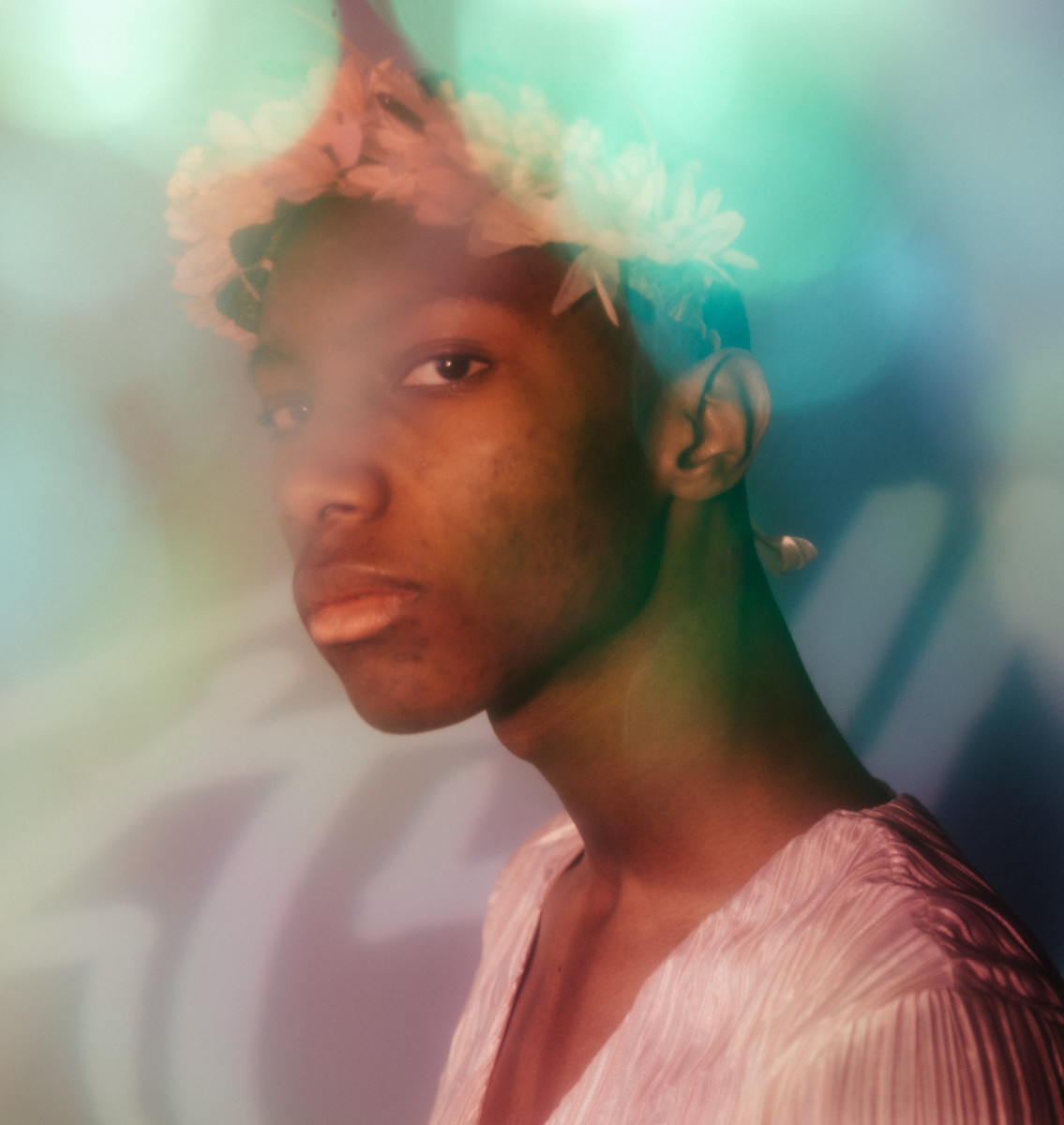 Just like that, 2022's first New Music Friday has come and gone.
And if today was any indication, electronic music artists are hungrier than ever not only to release new music, but also to innovate. Dada Life, REZZ, Moore Kismet and more wasted no time kicking off the year with must-listen tracks and setting the tone for 2022.
Take a listen below.
Dada Life - So Good
Dada Life turned back the clock to their electro house days in "So Good," a track with all the bells and whistles of a classic party-starting Dada Life anthem.
REZZ - MENACE
REZZ fanned the flames of her scintillating Spiral album with a new bonus track, "MENACE," a maniacal midtempo banger.