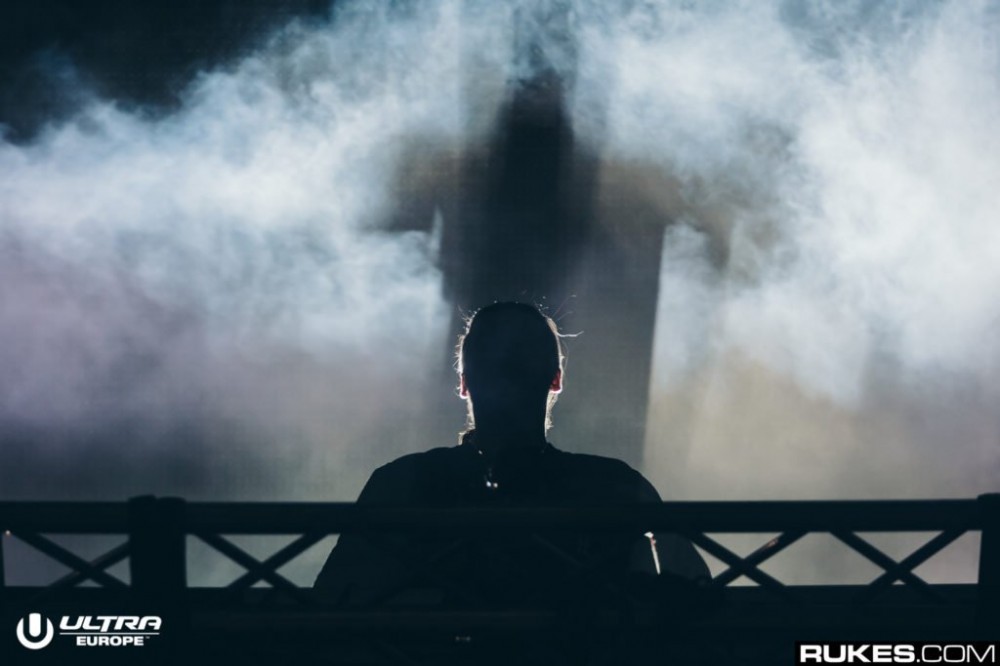 The duo  Ishaan Chaudhary and Will Curry, more popularly known as MEMBA, has made waves over the past couple years, especially as members the Foreign Family Collective. Their SAGA-II EP out earlier this year is a perfect example their talent in the studio.
But Chaudhary in particular has a more interesting family history. So interesting, in fact, that it became a Netflix film, The Sky is Pink. The film is based on the love story a couple spanning 25 years, told through the lens their teenage daughter – Aisha Chaudhary, who was diagnosed with pulmonary fibrosis.
The role  Ishaan, Aisha's brother, is played by Rohit Suresh Saraf.
The sky is pink is now on @netflix. It's pretty crazy to think everyone has access to my family's life story on their iPhone tablets n TVs

— MEMBA (@membamusic) December 19, 2019
You can watch the trailer for the film below.