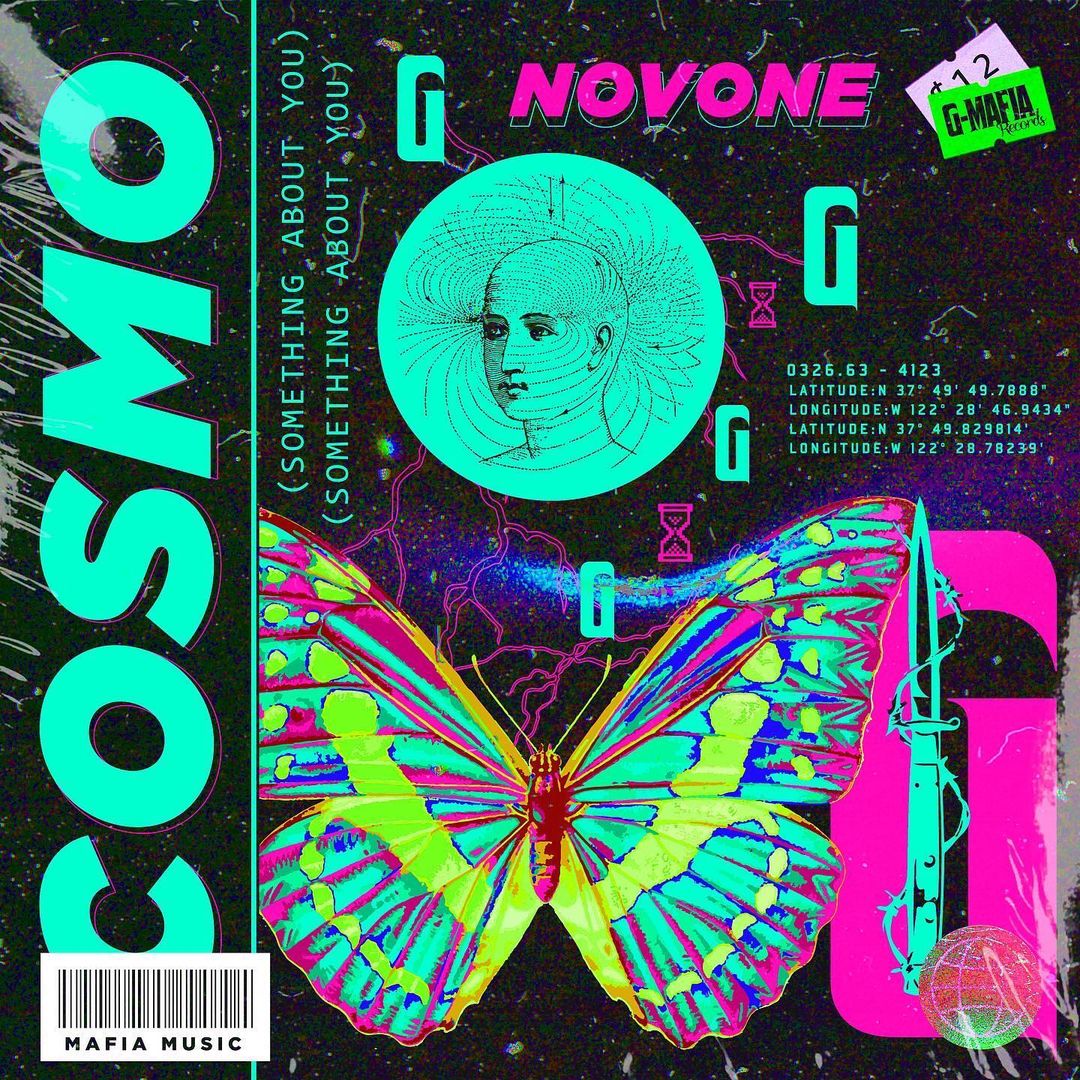 Versatile techno artist NoVone drops two unforgettable singles by the names of "COSMO" and "Feelings." The upbeat songs are ear-pleasing to any listener of any genre because of their authentic qualities.
Talented up-and-comer NoVone has new strong tracks out now, with the titles "COSMO" and "Feelings." Both songs have authentic elements, however, their varying genres offer a different experience with each listen. EDM-influenced "Feelings" has more of an adrenaline rush in its progression and beat drops, while the positive lyrics elevates the single to the perfect summer song.
Meanwhile, "COSMOS" is an instant house classic with its profound story-like progression and natural electronic sequences. NoVone keeps his original EDM drop build ups, but then continues with his soothing house beats, an interesting sequence.
The prolific DJ is always creating new music, but he makes sure to keep his quality standards on each release. His first single "Olympia" dropped in the midst of the 2021 pandemic, and he followed it up with "Above It All," "Exist" and "Burn It."
One to look out for, NoVone is set to carve his name in the techno scene for years to come. His new single "COSMO" and "Feelings" are both available to purchase and stream.
For more, follow NoVone on: Instagram - Spotify - Soundcloud - Facebook