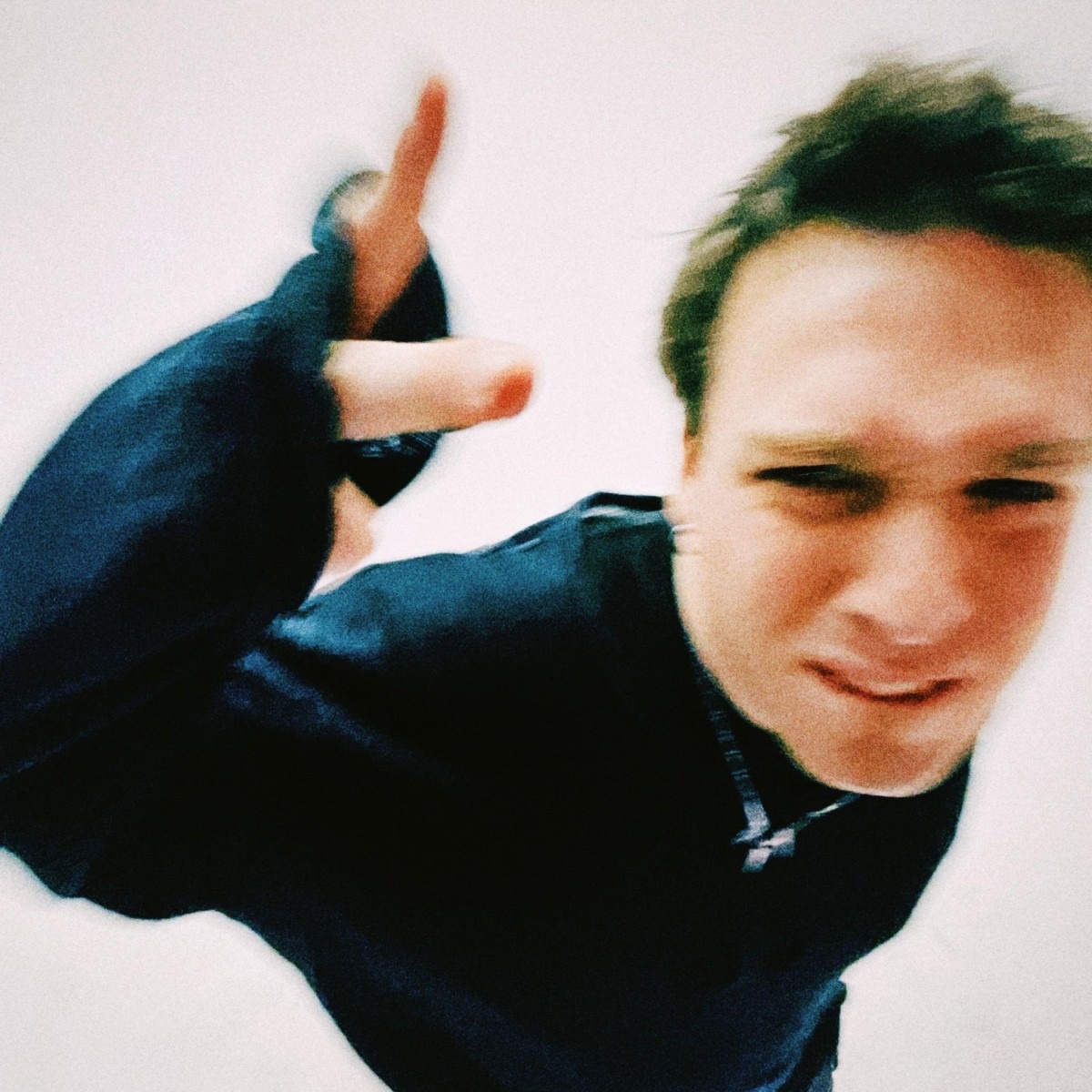 Nitepunk's latest track packs as much bliss as it does bite.
The multi-genre producer and DJ has returned with a bold original, "Black and Colors." Much like its title, the new single is characterized by great sonic contrast. 
Known for his grungy production and agile switch-ups between dubstep, breakbeat and electro, Nitepunk is sure to leave a memorable first impression with "Black and Colors." His knack for biting basslines remains alive and well while simultaneously introducing a spritely dose of melody.