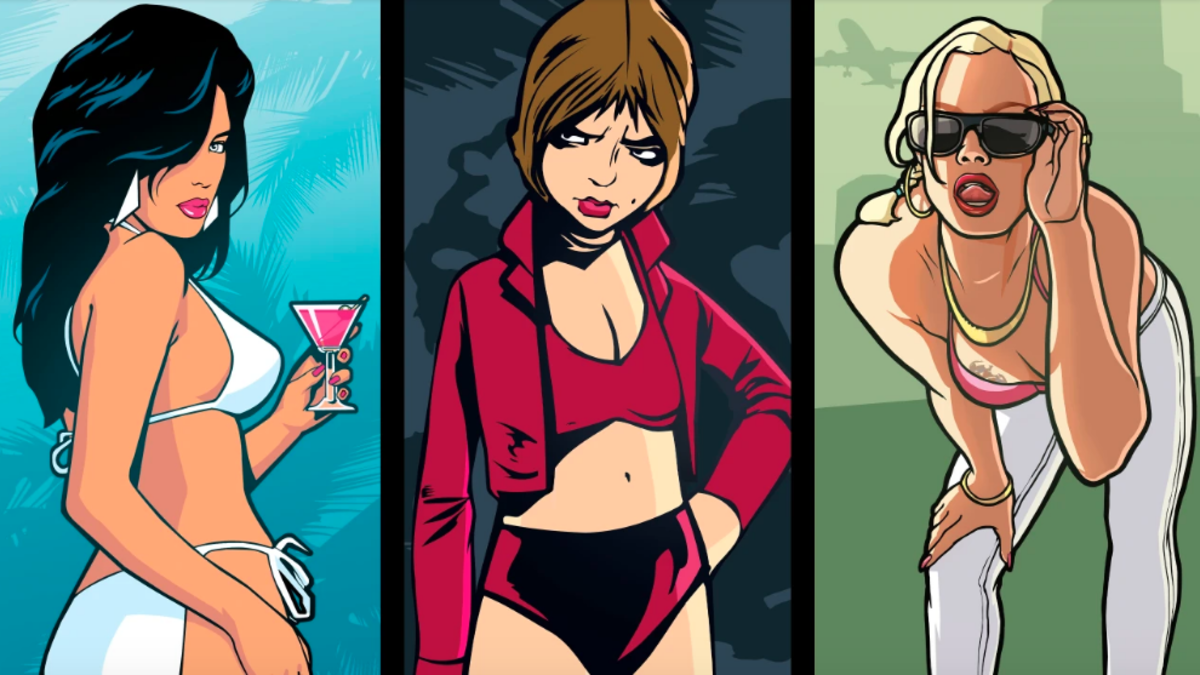 Rockstar Games and NTS Radio have created a way to revisit the sounds that permanently shaped many of our music tastes.
In celebration of the developer's recently released Grand Theft Auto: The Trilogy – The Definitive Edition, the world-renowned music hub hosted one mix from each of the three games. Titled "The Sound of GTA," the mixes consist of music from Grand Theft Auto III, Grand Theft Auto: Vice City, and Grand Theft Auto: San Andreas and are presented by Show Me The Body, Scratcha DVA, and Paris Aden respectively.
For those somehow unfamiliar with three of the most iconic video games of all-time, each in-game world featured many different radio stations that you could tune into to soundtrack your chaotic romps through the New York City-inspired Liberty City, the 1986 Miami-inspired Vice City, and Rockstar's version of California and Nevada, San Andreas.
Included in the mixes is everything from hip-hop to classic rock to country, and even drum & bass for good measure. With a focus on classic hip-hop, rock, and country, "The Sound of GTA San Andreas" mix features music from Public Enemy, N.W.A, Snoop Dogg, Willie Nelson, America, Billy Idol, and more.