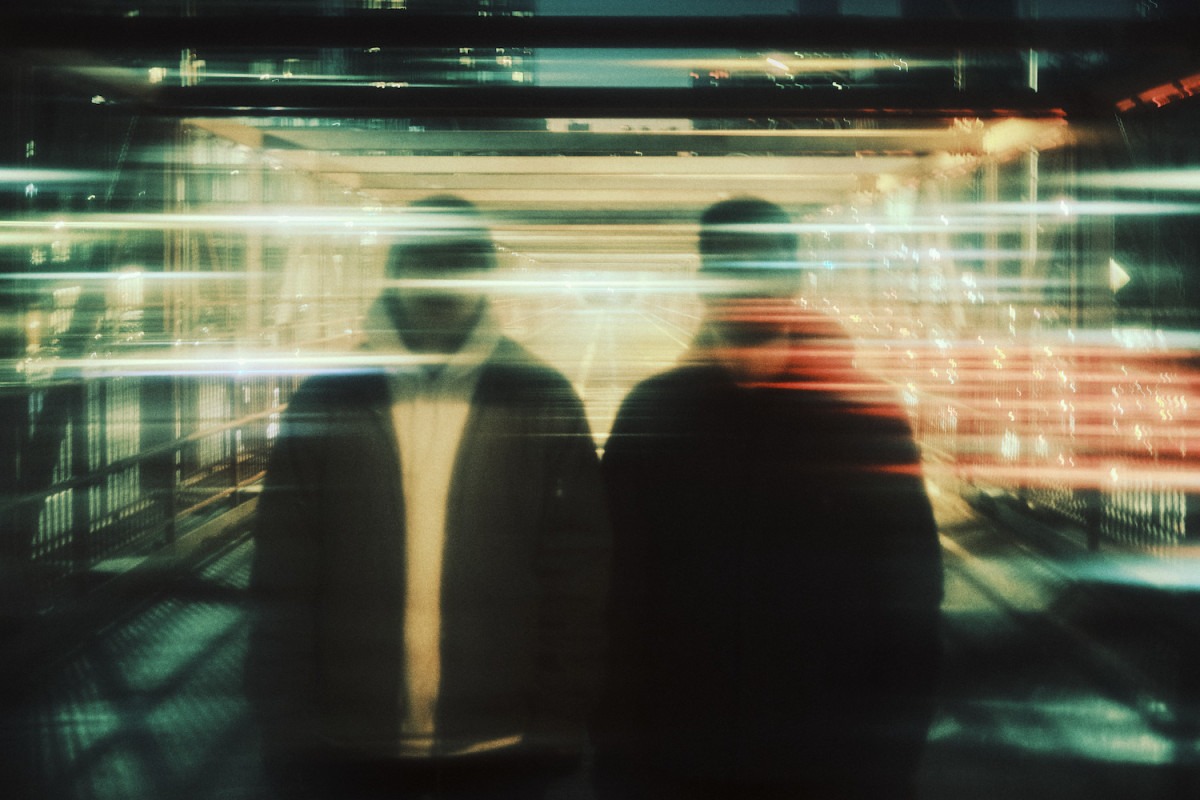 After the release of ODESZA's newest single, the hype for their long-awaited fourth album is bubbling over.
The Last Goodbye is less than two weeks away, but the beloved duo have decided to give fans one last taste of honey before the hive. ODESZA today released "Light of Day," a haunting collaboration with fellow Grammy-nominated multi-instrumentalist Ólafur Arnalds.
A cinematic electronic ballad, the cathartic "Light of Day" finds ODESZA further embracing house music in ways they never have before. The track's four-on-the-floor rhythms are beautifully contrasted by the ambient textures of Arnalds, a renowned Icelandic musician who ODESZA called "an incredible artist."
"'Light of Day' was one of the first songs off the record we finished," ODESZA said in a press release shared with EDM.com. "It served as a bookend for the record—and really, a guiding light for the project as a whole."
Scroll to Continue
Recommended Articles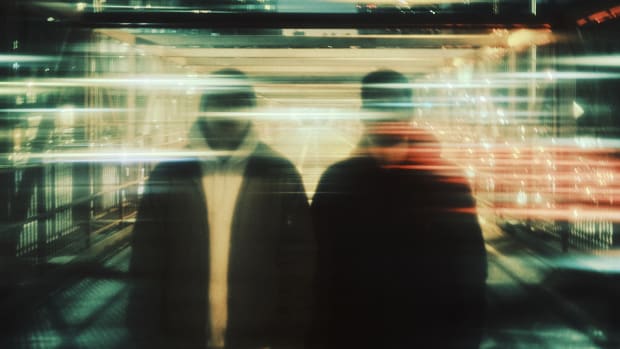 MUSIC RELEASES
ODESZA and Ólafur Arnalds Captivate In Final "The Last Goodbye" Album Single: Listen to "Light of Day"
"Light of Day" is a collision of Grammy-nominated talent that serves as the final glimpse into ODESZA's long-awaited fourth album, "The Last Goodbye."