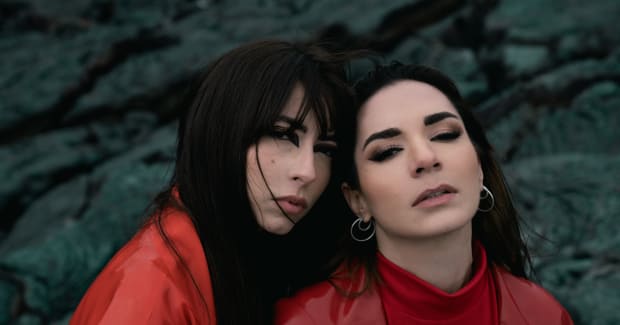 EDM.com Class of 2021 inductees Giolì and Assia have announced their forthcoming album, Fire, Hell & Holy Water, slated for release on September 9th via Ultra Records. 
Alongside the announcement, the Palermo, Italy-based electronic music tandem have released a brand new single, "I'll Be Fine." The mesmerizing track commands attention with ethereal piano chords and haunting ambient soundscapes—two signatures of their unique sound.
Giolì is a masterful pianist who has been perfecting her skills since the age of eight. But her talents don't stop there—she also plays the cello, drums, guitar and handpan, while Assia is a virtuosic guitarist and vocalist.
Take a listen to "I'll Be Fine" below.
Scroll to Continue
Recommended Articles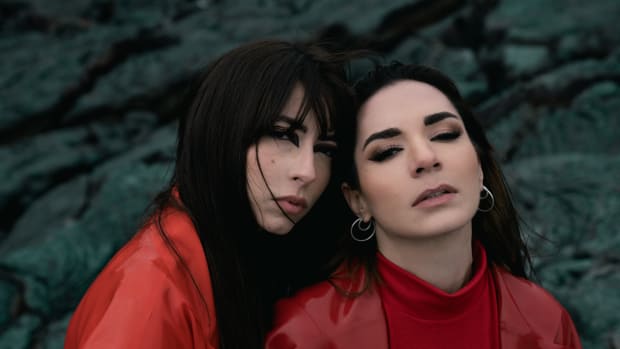 MUSIC RELEASES
Giolì & Assia Announce New Album, "Fire, Hell & Holy Water"
The duo's largest musical project to date is due out in early September 2022 via Ultra Records.