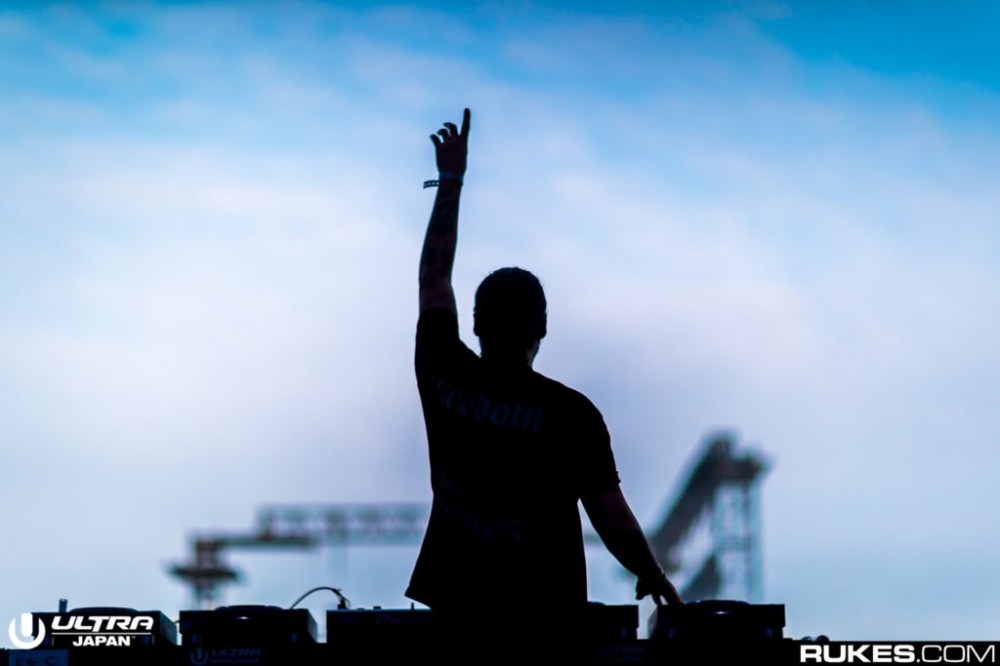 While everyone is going on about Alienstock in Las Vegas and whatever the festival that was Alienstock will now be in Rachel, NV, there's an entirely separate event going down at the Alien Research Center on the Extraterrestrial Highway called 'Storm' Area 51 Basecamp tomorrow, Friday, Sept. 20. And it's just been announced that Paul Oakenfold will be playing the event.
Oakenfold joins a previously announced lineup that includes exclusive screenings and appearances by the cast Jeremy Kenyon Lockyer Corbell's hit Netflix documentary Bob Lazar: Area 51 & Flying Saucers, expert speakers and ufologists including Ken Layne, "UFO Jane" Kyle, Retired USAF Master Sergeant Jim Goodall, Rick Doty, "Rogue Warrior" Dick Marcinko and more.
One-day and two-day passes are still available for the 'Storm' Area 51 Basecamp festivities. A limited number on-site accommodations are still available for those seeking to attend both days. Accommodation types include tent sites for campers and RV parking.
For more information, or to purchase passes, visit www.Ticketmaster.com/Area51Basecamp.