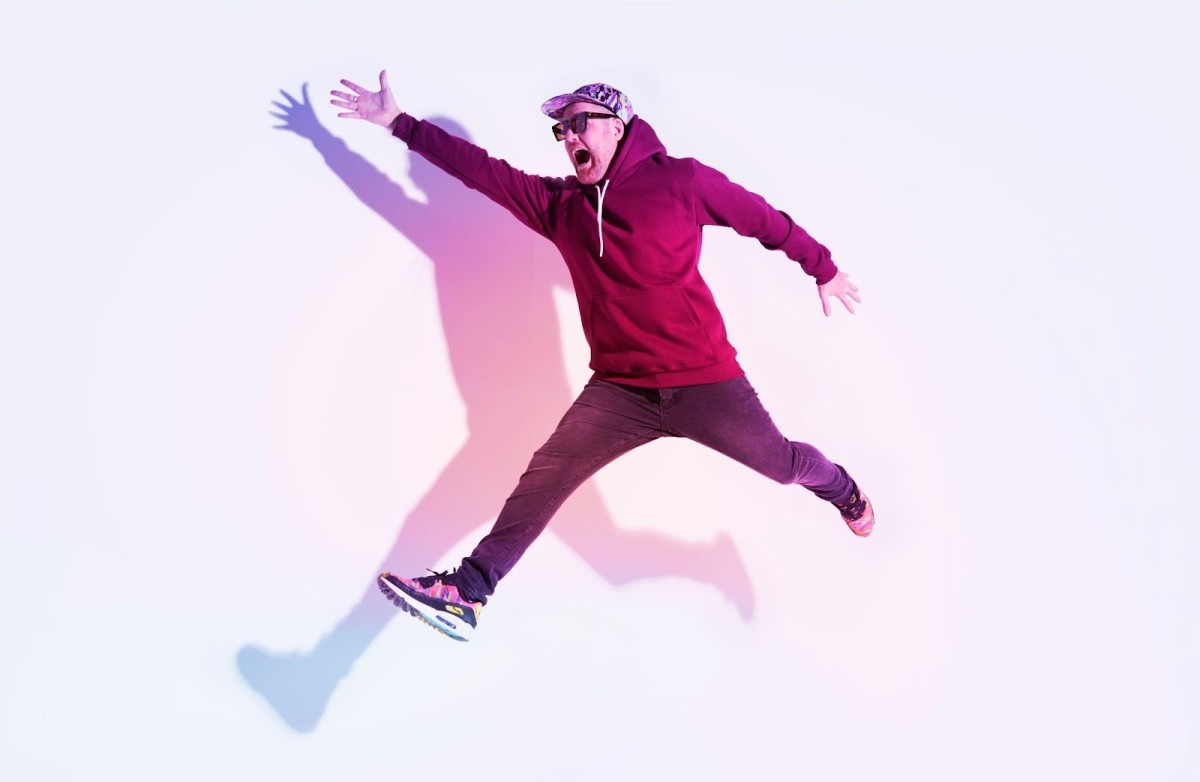 Australian creative force Opiuo has returned with another spellbinding single in the form of "Dopamine."
Out now via his own Slurp Music imprint, the inimitable DJ and producer's latest track follows the recently released single "Gravitate" and its captivating CloZee remix. "Dopamine" kicks off with an expertly crafted, palpably raw tension that rises with each passing second. A hefty bass drop ensues, replete with high-octane sound design that doesn't ever let up.
Packing quite the punch, the hard-hitting endeavor features a barrage of bass, unrelenting energy and four-on-the-floor sensibilities, all paired flawlessly with alluring vocals from Opiuo's wife, Naajee. And the track's glitchy, atmospheric music video serves as a fitting visual aid.
Scroll to Continue
Recommended Articles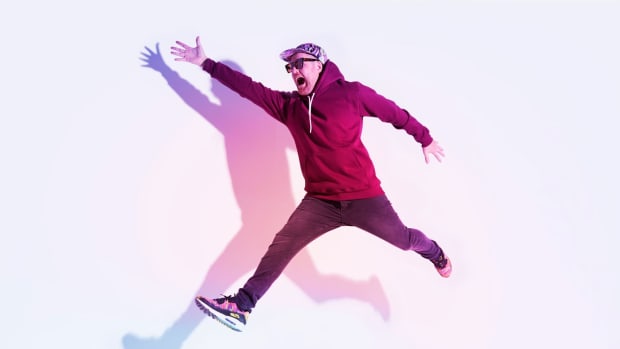 MUSIC RELEASES
Opiuo Drops Infectious New Single, "Dopamine"
"Dopamine" serves as Opiuo's second single off his highly anticipated album, "A Shape of Sound," due out in August 2022.