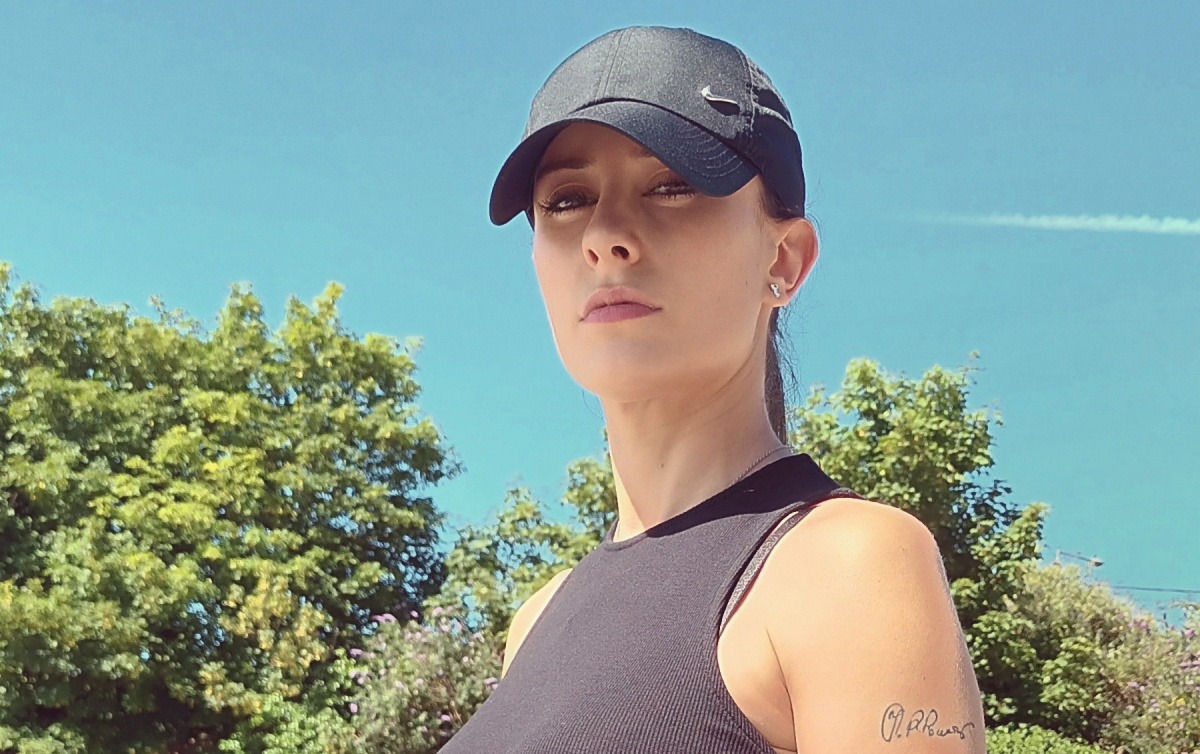 Cailín will release a new EP, 'Time Slip', via Rotterdam's [R]3volution Records next month. Listen to the opening track 'DKW' below. 
The Waterford, Ireland-based DJ and producer follows releases for labels such as wherethetimegoes and Jheri Tracks with five cuts of dark, cavernous techno with a tough industrial backbone. Pounding kicks are orbited by dissonant melodies and rattling metallic echoes. At points these sounds overlap at a dizzying rate, creating an eerie, psychedelic mood that runs through the EP.
These tracks are made for dark dancefloors with big soundsystems, imposing as the craggy mountains that grace the EP's cover. With more music to come from Cailín later this year, we suspect you'll be hearing her tracks a lot in the club in the coming months. 
'Time Slip' will be released on 1st August. You'll be able to grab it through [R]3volution Records' Bandcamp.