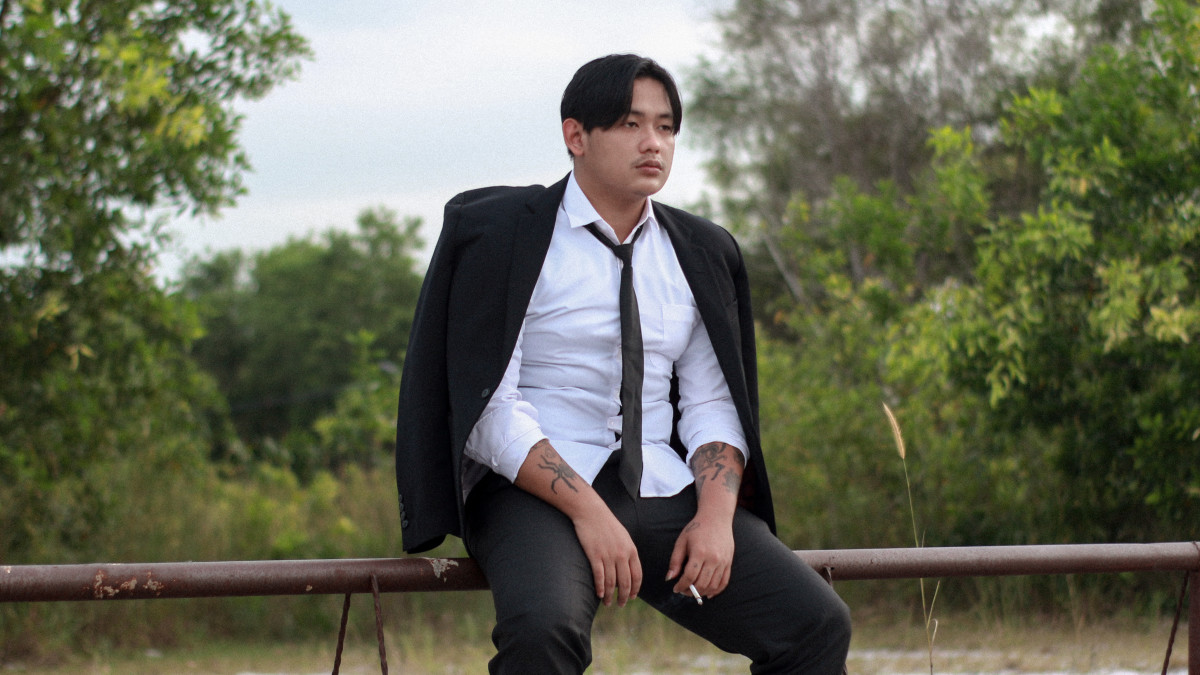 Much like his recent singles, Papa Khan is wearing his heart on his sleeve once again with "Get To U," out via Monstercat. 
"Get To U" is representative of Papa Khan at his finest. The entire song screams maturation, taking his beloved color bass sound to new heights. Opting to once again record his own vocals, the Indonesian electronic music prodigy envelops his honest lyrics with a beautifully painted, hard-hitting soundscape.
"'Get To U' is a song about love. It's about the willingness to do anything for love," Khan said in a press statement. "It's that feeling of going all-in when you fall in love with someone."