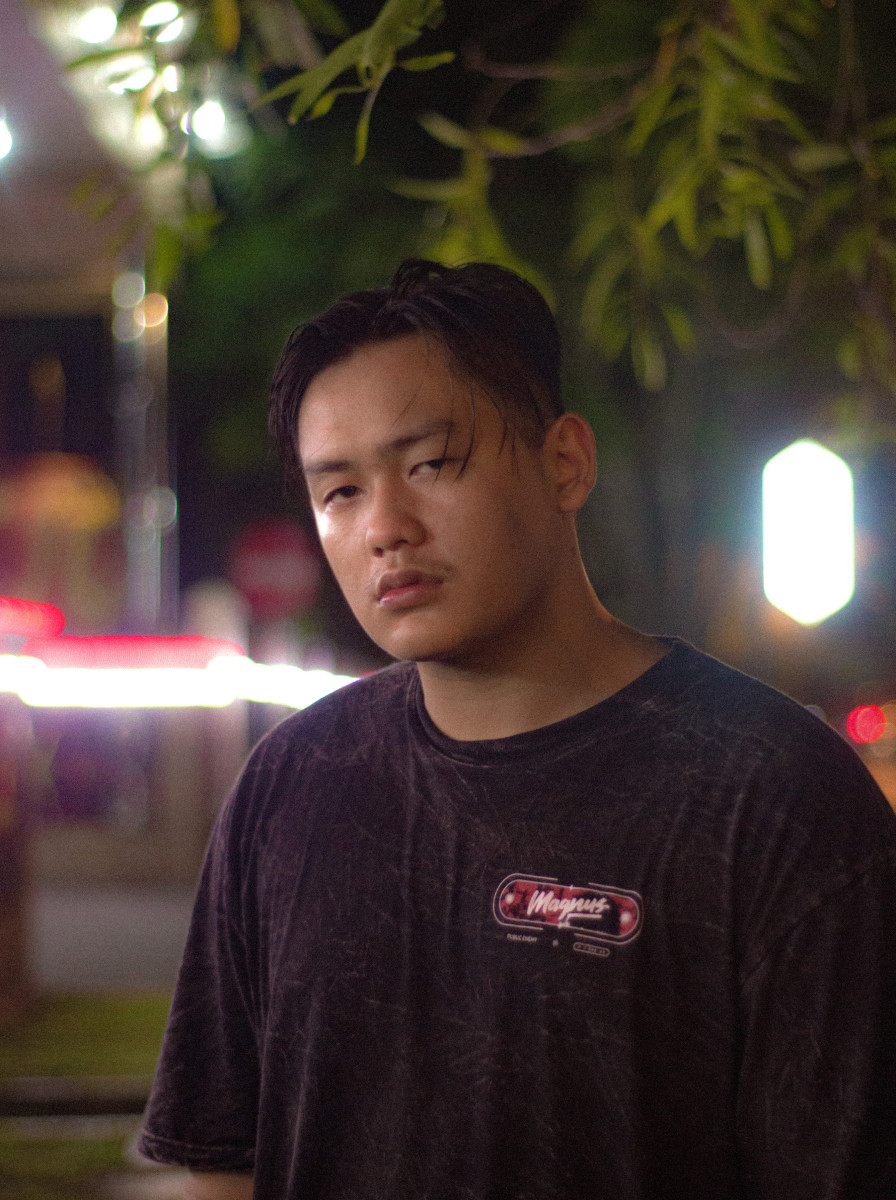 Papa Khan dismissed the cheesy love songs this Valentine's Day and released a heavyhearted single for those who aren't feeling the love this year.
Released today was the latest single from the color bass virtuoso, "Never Cared." In one of his most emotive releases to date, Khan combines his distinct sound design with pop-punk-inspired vocals to create a unique amalgam that hits you right in the feels.
"For those who have been betrayed and hurt, this one is for you," Khan said in a press release. 
Check out "Never Cared" below.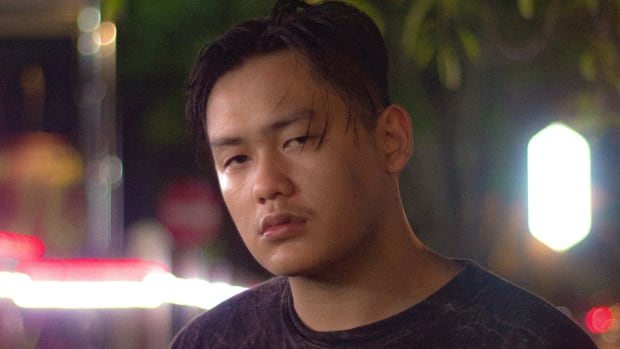 MUSIC RELEASES
Papa Khan Drops Pop-Punk-Inspired Valentine's Day Anthem, "Never Cared"
The new single marks Khan's second release on Monstercat after 2021's "Tide."