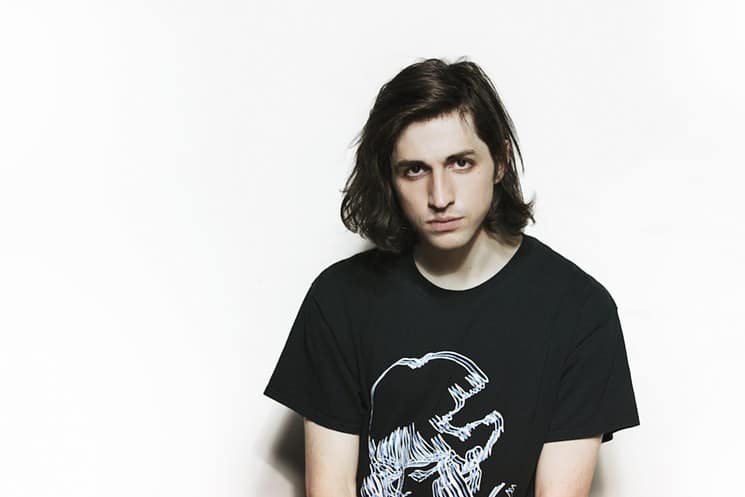 As always, the incredible Porter Robinson did a phenomenal job during his live stream performance. Viewers from all over the world were hoping that the star would debut some new tracks from his upcoming album  Surely, by the end his set, he delivered. To finish f his performance, Porter Robinson debuted a new track titled "Look at the Sky." Certainly, it is just as memorable as his most recent singles "" and "Something Comforting."
If you were unable to listen to the new song, then we have some good news for you. A recording Porter Robinson playing the song has been uploaded. You can watch the video below.
After ending the song, the popular music producer promised fans that will be making a return soon. It is comforting to know that he plans to bring the music festival back once mass gatherings are allowed after the comes to an end.
Stay tuned for more updates on Porter Robinson and his upcoming album Nurture.